Singur: land to be given back to farmers in original state. Is that the best idea?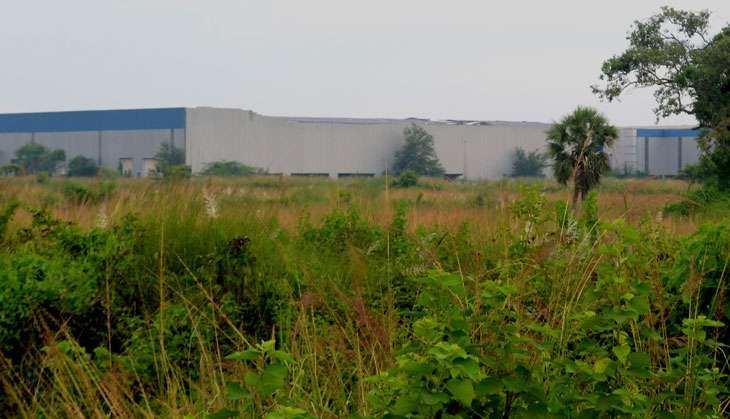 After Mamata Banerjee declared that all cultivable land in Singur would be returned to farmers, agricultural scientists have made their worry clear.
According to them, the agricultural character of the land would be changed if it were converted to cultivable land again as, over the past 10 years, infrastructure has been built on it.
According to the Supreme Court order, the Bengal government has to return 997.11 acres to 13,491 landowners in its original form in 12 weeks and not recover any compensation awarded to them.
Also read - Singur verdict: the Didi-fication of Bengal is now complete
Not the same as before
Eminent agricultural scientists, who previously surveyed the land in Singur where the Tata Nano factory was to be built, say that there have been vast infrastructural changes in the area over the past 10 years.
According to them, if the land is again changed to a cultivable land, then apart from huge cost involved, it cannot be guaranteed that the agricultural character will be the same as it was 10 years ago.
Sukumar Das, a former land reforms department officer who surveyed the Singur land, says that even though Mamata is stating that she will transform Singur into "Sonar Bangla", she may not have taken note of the fact that farmers may want to lease their land to private owners.
"If the land is made cultivable, then all the infrastructure that has been set up over 10 years will need to be scaled down. It will then become difficult for farmers to lease out their land to a private firm," he says.
According to Das, in agriculture you cannot get maximum output unlike the case with machines. In such a changing scenario, it would be beneficial if the land was consolidated and parts were divided between individual owners.
While elaborating the benefits of consolidated farming, Das said, "In Uttar Pradesh, land has been consolidated and given to individual owners. There are certain benefits as helps the owners reduce the cost involved in ploughing the land. If one tractor can be used to plough a certain portion, costs can be minimised. But yesterday, the chief minister said that she would return the exact quantum of land to every owner. As a result, it will be expensive to plough the land and it is yet to be seen whether small owners can actually bear the cost."
Another agricultural scientist spoke of how the land rate in the area is high as the roads are now well connected. Presently, per cottah of land near the project area at Singur is being sold at Rs 10 lakh/cottah.
Mahesh Roy, an agiricultural scientist with Uttar Banga Krishi Vishwavidyalaya, said, "It is always beneficial to give land to the owners in the manner that it has been developed as it will help the owners of the land decide what they want to do. We cannot force anybody to only cultivate the land and not think of other means to reap benefits."
More in Catch - Singur farmers elated as Mamata promises to return land in 4 weeks
Singur land verdict: activists call it second big victory after 2013 Act