Shivraj Chouhan takes jib at Kamal Nath govt, says Madhya Pradesh will become 'Madira Pradesh'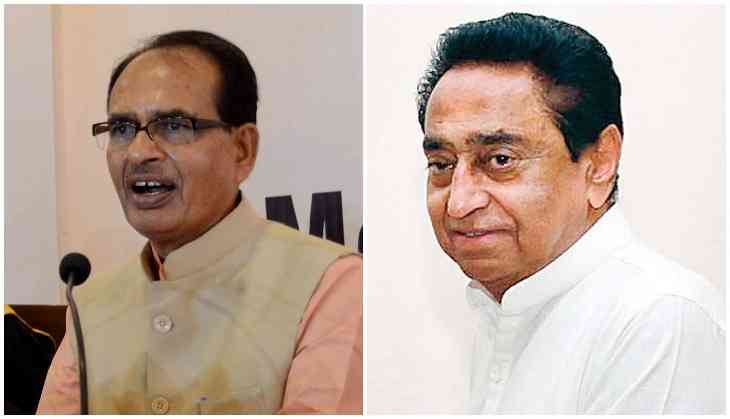 Former Madhya Pradesh Chief Minister Shivraj Singh Chouhan on Friday slammed Congress-ruled state govt and said Madhya Pradesh will soon turn into Madira Pradesh.
Chouhan's Comment came after the Kamal Nath-led government in the state decided to allow liquor license holders to open sub-shops.
Speaking to reporters, the former CM said, "The decision will make Madhya Pradesh 'Madira Pradesh'. When our government was there, we had decided that no new liquor shops will be opened in the state and we had even started closing the liquor shops which were already there at that time."
"Don't take such decisions which will destroy the state," Chouhan added.
"The question is not about liquor shops. It is about the security of women and the future of youth," he said.
He has also written the CM Nath urging him to take back the decision of allowing liquor license holders to open shops.
Earlier, CM Kamal Nath accused Bharatiya Janta Party (BJP) of diverting people from real issues and said "no one from the party took part in the freedom struggle" but it was giving lessons in nationalism.
(With Agency Inputs)
Also Raed: SC verdict on Kashmir: Section 144 can't be imposed to suppress 'exercise of democratic rights'
Sambit Patra on Deepika Padukone's JNU visit: BJP won't comment on her individual rights