Rajasthan highways to go toll-free for state vehicles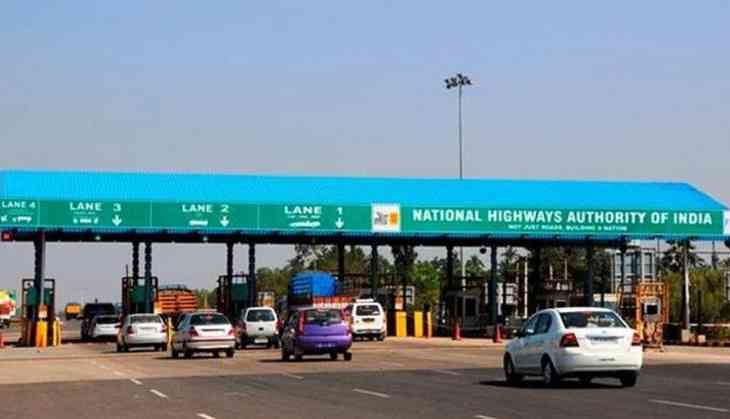 In a major relief, the Rajasthan government has granted toll tax waiver on Rajasthan vehicles plying on state highways.

Chief Minister Vasundhara Raje made this announcement while replying to a question in the assembly here.
Also Read: Rajasthan bypolls: 65.33% voter turnout recorded in Ajmer
"With state highways becoming toll-free, it will come as a big respite for people in state," the Chief Minister added.

Bharatiya Janata Party (BJP)'s state media chief Anand Sharma declared it as a historical decision and said that the BJP government had been caring for people and this initiative proved it once again.
Also Read: Congress wins Rajasthan bypolls: Why Raje & Modi are in for a major rout in the state
After the defeat in Alwar and Ajmer Lok Sabha elections and Mandalgarh Assembly bypolls, there has been enormous pressure on state government to give breather to public.