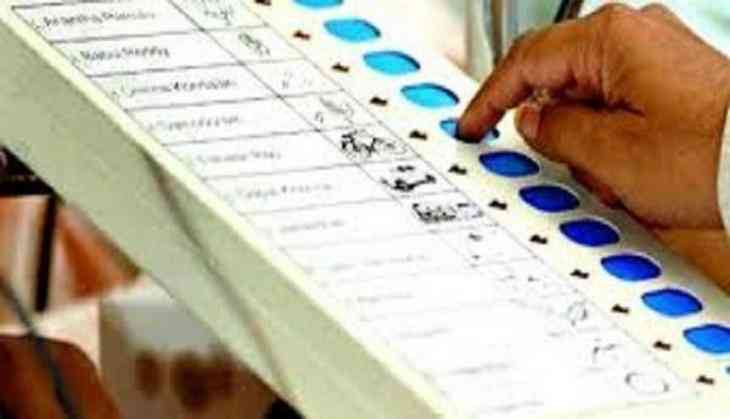 Polling on Monday concluded for the Ajmer Lok Sabha bypolls with 65.33% voting turnout.
The voting for the by-elections for two Lok Sabha seats in Ajmer and Alwar and the assembly seat in Mandalgarh started earlier in the morning.
A total of 1,987 polling booths were set up in the Alwar Lok Sabha constituency, while in Ajmer Lok Sabha constituency, 1,925 booths were set up for voters to exercise their franchise.
There are 18.27 lakh registered voters in Alwar, 18.42 lakh voters in Ajmer and 2.31 lakh voters in Mandalgarh.
Eleven candidates are in the fray in Alwar, 23 in Ajmer and eight in Mandalgarh.
--ANI