Mumbai: Real estate agent commits suicide after killing woman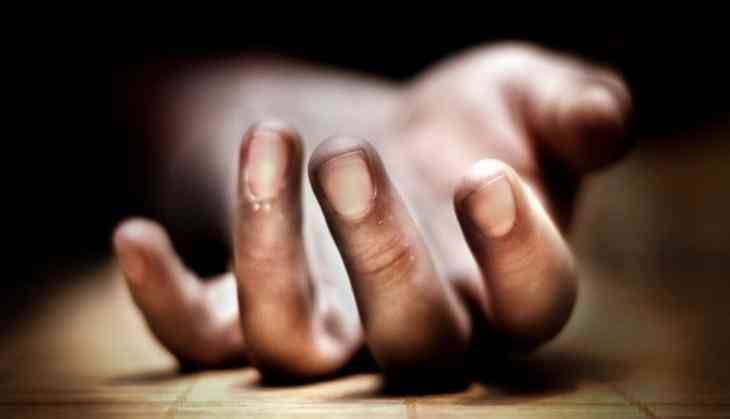 A 45-year-old real estate agent committed suicide by jumping off a high-rise in suburban Vikhroli in Mumbai after allegedly murdering a woman, a resident of Bhandup on Monday night, police said.
Both the deceased knew each other.
Kishor Sawant allegedly killed Yashmita Salunkhe by smashing her head with a hammer in the afternoon, a police officer said, adding that Sawant jumped to death from a building at around 8 pm.
The deceased woman was a teacher by profession.
"Both of them knew each other and were residing in a similar locality. The trigger behind the murder is under investigation," DCP (Zone 7) Akhilesh Singh Told PTI.
-PTI
Also Read: Chidambaram attacks Modi govt, says If unemployment rises and incomes decline, youth may explode in anger