#MeToo effect: Gujarat government asked school teachers to declare no sexual offence against them in affidavit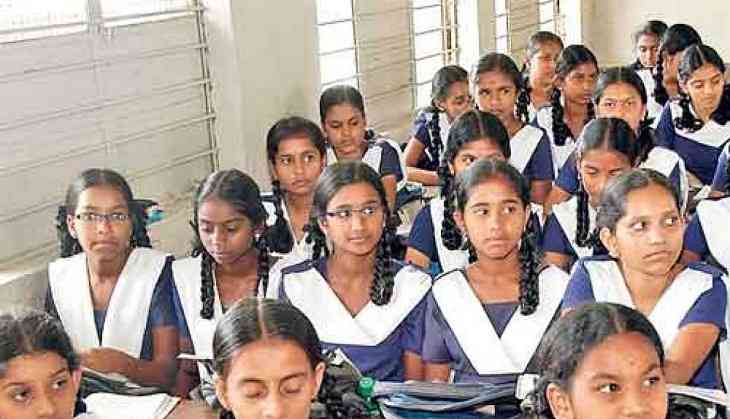 Amid the ongoing #MeToo movement in which women are coming forward to share the sexual harassment that they went through at different points of time, Gujarat government asked school teachers to come clean on the issue of sexual offences.
The government ordered Gujarat school teachers to file an affidavit to declare that there is no sexual offence case against them. The government announced it on Friday.
As per the directions issued by the state education department, it is necessary for all primary, secondary and higher secondary school teachers and staff members to submit a notarized affidavit declaring that they have not sexual offence case. Aided and self-financed schools also come under the order.
According to police, the decision has been taken in the wake of a few rapes with minors came to light in Surat this year that including the rape and murder of an 11-year-old in March.
According to the education department, the move is to aim at making the school environment more secure. However, the move was not welcomed by the many teachers.
Officials familiar with the matter said that no case of sexual offence has been reported from schools nor there is any accusation against teachers.
Reacting to the move, a teacher was quoted by The Hindustan Times as saying "We are being asked to fill up the form as if we are criminals. Teacher-student relations are very sacred and they should be kept like that".
However, welcoming the decision, a mother of 14-year-old girl Smita Nair said "Just like election candidates have to declare their personal details so that we know about their background, it will be good to know that teachers have a clean background".
Also read: India secured UN Human Rights Council seat fifth times; received highest number of votes