Man creates fake social media account in the name of his ex-girlfriend; know what he does next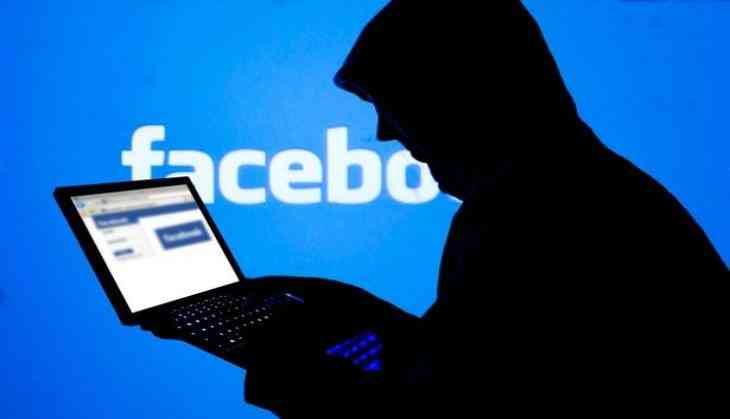 A 26-year-old man from Gujarat allegedly created a fake account on Facebook in the name of his ex-girlfriend. The accused man did this to defame his ex-girlfriend who dumped him.
The incident took place in Surat city of Gujarat. The accused man identified as Parth Nai, who works as a laboratory technician in Surat. He created a fake profile in the name of his ex-girlfriend and then shared her morphed pictures.
The accused man has been arrested after the woman approached the police on Saturday.
According to a report in the timesnownews.com, the 32-year-old woman, who works as a telemarketing executive in the office of an automobile company. She and Parth Nai were in a relationship for over five years. Recently, one of her colleagues told her about her morphed photographs on Facebook, following which she filed a complaint against Nai at Katargam police in the city.
Also Read: Bengaluru men upload morphed images of college girls on adult website; held
After receiving a complaint, Police swung into action and requested the social media platform to find out the details about the fake account created in the name of the complainant name.
Also Read: Woman catches boyfriend with another woman; know what happens next
With the help of Facebook, the police traced the man and arrested him. According to The Times of India, Parth Nai had intentionally shared the morphed pictures and other objectionable material about the woman on social media.
As per police officials, it appears that the accused man didn't want to end his relationship with the woman, but she ended. Therefore, he found no other option to convince her, hence, he decided to defame her, the official added.
Also Read: Man molests fashion designer after offering her role in Hindi film; sends her morphed images