Man catches sister with her lover; know what happens next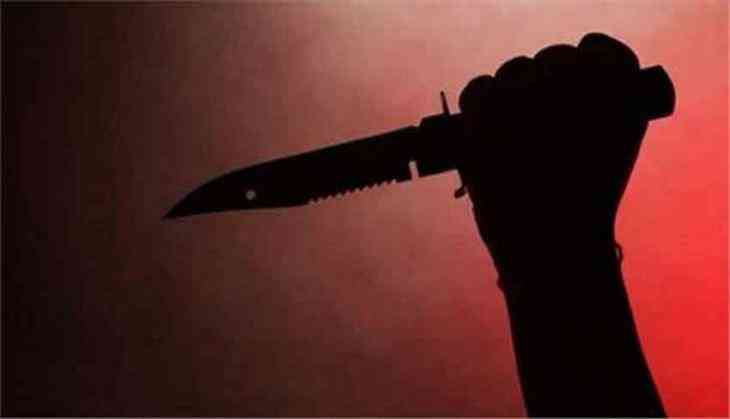 In a shocking end of a couple's love story in Bihar's Patna has been reported, where a brother separated the lovebirds.
The incident took place on Saturday when a heartless brother allegedly bludgeoned his sister's lover to death. Reportedly, the families of the accused and the victim are from the same village- Birpur.
The 21-year-old accused was identified as Mohammad Mahboob. He killed his sister Shahnaz Parveen's boyfriend Manoj Kumar Shah as he didn't approve of their relationship, timesnownews.com reported.
Man caught sister with her lover:
On Friday, Parveen and Kumar decided to meet secretly at around 7 pm, but they were caught by the woman's brother. Reportedly, the couple had been in a relationship for over 7 years. However, Kumar's family started looking for him as he had left the house early in the morning.
Also Read: Shocker: Man suspects wife's character, kills 5-year-old daughter
Also, he was not responding to his family's phone call, which worried his family.
At around 10:15, Kumar's family members found his body and informed the police. According to The Times of India report, the accused was nabbed three hours after the incident.
During the investigation, it was revealed that the accused also threatened and beat up the now-deceased man in the past after he came to know about the relationship.
According to a police official, Mahboob killed Kumar on the same issue.
Reportedly, Mahboob's elder brother was also arrested in the past in relation to a murder case. Police found stab wounds on the body of Manoj Kumar. Also, Parveen revealed that her brother killed Manoj in front of her.
Also Read: UP Shocker: Man kills sister 24 hours before her wedding