Karnataka: Cab driver spits on woman photographer's face, tries to choke her in Bengaluru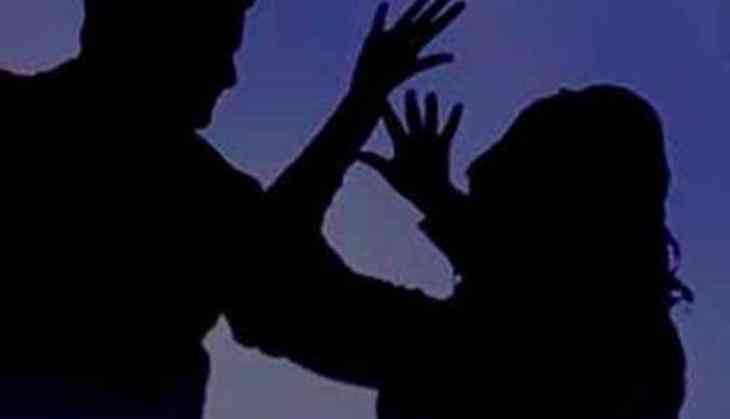 A woman has faced a frightening moment in Bengaluru after a cab driver assaulted her at a public place. According to the reports, a 30-year-old woman who was riding two-wheeler was forcefully stopped by cab driver in Bellandur area of Bengaluru on Wednesday.
The man tried to gasp the woman also spat on her face in full public view on the road. As per the report published in Bangalore Mirror, the victim identified as Sarita (changed name) revealed her horrific incident and said the driver hit her two-wheeler from behind. The woman works as a photographer in a private company, had registered a case against the cabbie at Ballandur police station.
"I was on my way home after finishing work. The incident took place around 4 pm when the vehicle rammed into my two-wheeler from behind near Bellandur lake," the victim said.
The driver started abusing the woman after coming out of his vehicle. The accused also used abusive language and spit on the face of the woman when she objected him to use offensive language.
The driver also assaulted the woman physically as she tried to resist him. Then, the accused held her neck and tried to choke her with both hands.
She asked for help and then, few people rushed to the spot to rescue her. The woman told that when she alarmed people, the crowd gathered at the spot and the drive flee rushed to his car and fled from the spot.
The victim got terrified because she was not able to free herself from the man.
However, she managed to note down the vehicle number of the accused and reported the matter to the police.
Meanwhile, Police are gathering information about the vehicle from the RTO office. He said the accused will be arrested soon. A case has been registered under sections 354B (intent to disrobe woman), 504 (intentional insult to provoke breach of trust) and 341 (wrongful restraint) of Indian Penal Code (IPC).
Also Read: UP: Men dressed as police constables gang-raped two sisters in Bhejoi