Jammu and Kashmir: Alert! Terrorists kidnapped youth in Kashmir after killings of two teens, claims reports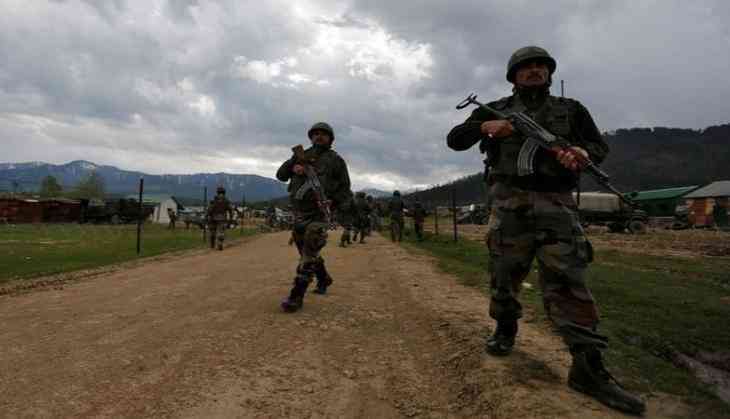 Ahead of series of terrorists kidnapping and killing Kashmiri youths in Jammu and Kashmir's Shopian, another youth has been abducted by the terrorist from his home in a village in the south Kashmir district this morning.
The kidnapping of the youth comes a day after a 19-year-old's body was found with his throat slit in Shopian. Huzaif Kuttay, a baker from nearby Kulgam district, was among the five kidnapped from various villages across the district on Saturday. While two others were freed after questioning, the rest are missing, police said.
While a 17-year-old was shot dead by terrorists on Thursday on suspicion of helping security forces. A video of the incident went viral on social media, drawing condemnation from political parties.
Following the second teenager's killing, former Jammu and Kashmir Chief Minister Omar Abdullah tweeted, "Another dastardly killing of a young man, this time the terrorists slit his throat. This barbarism has no place in our society & no struggle, no matter how lofty the claims to justify it, can condone this inhuman behaviour."
Also read: Ayodhya-Ram Mandir row: BJP leader Surendra Singh says, 'Modi ji Is PM, Yogi ji Is Chief Minister, still Ram in a tent'