In photos: a Rs 1,350 crore temple of justice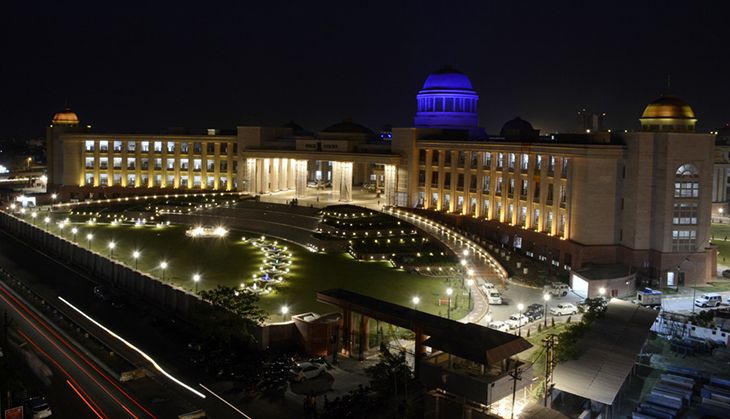 "The grandeur of this building is much more than the Supreme Court premises of the United States or UK. It is the most beautiful building among all high courts in India," said Chief Justice of India TS Thakur while recently inaugurating the new building of the Lucknow Bench of Allahabad High Court. 
Read: Why Allahabad HC order to send officials' kids to government schools is self-contradictory
There was hardly any dignitaries present during the event that did not agree with Thakur's words. This praise is not without a reason. The building gives a traditional look from the outside, but its splendour from the inside is unmatched.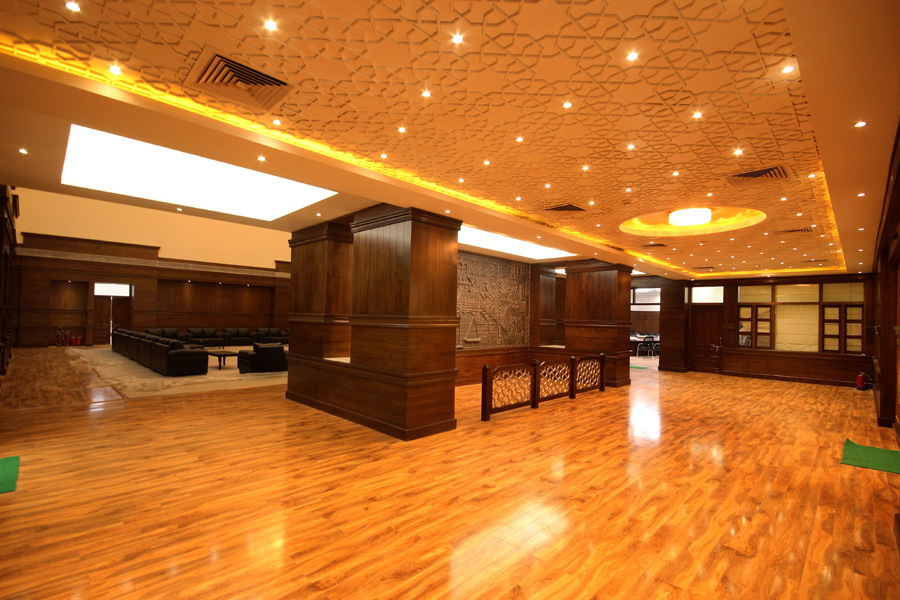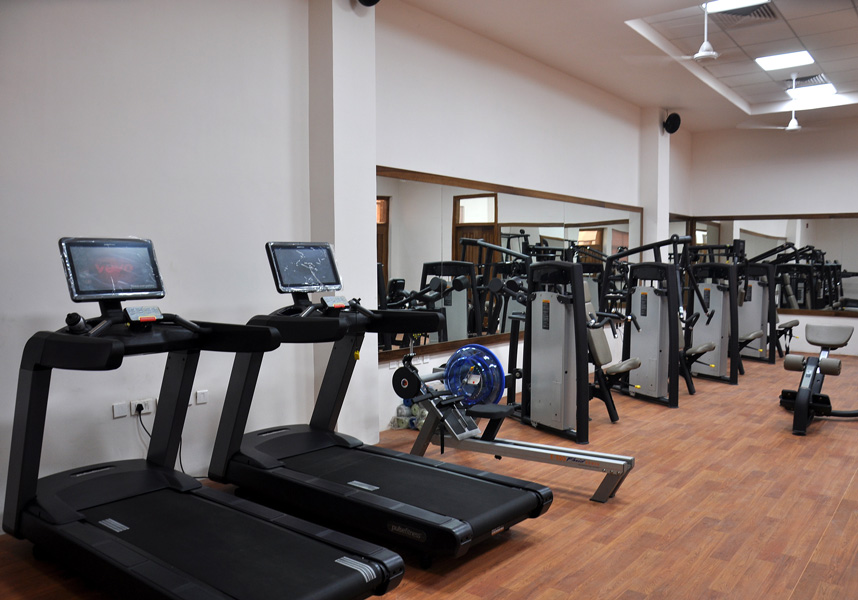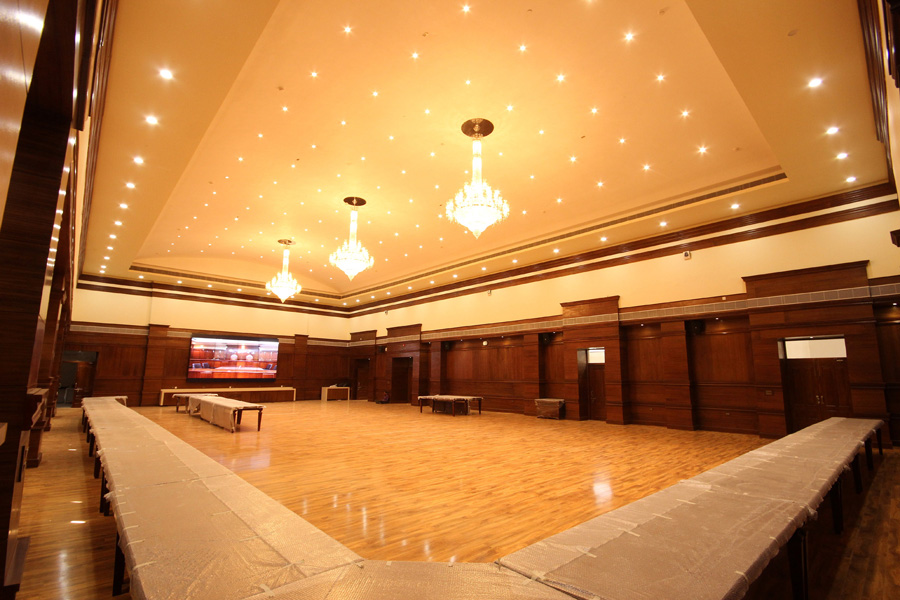 Apart from the impressive architecture, the premises also revels in state-of-the-art facilities. No wonder then that the residents of Lucknow believe it will become one of the top tourist attractions of the city.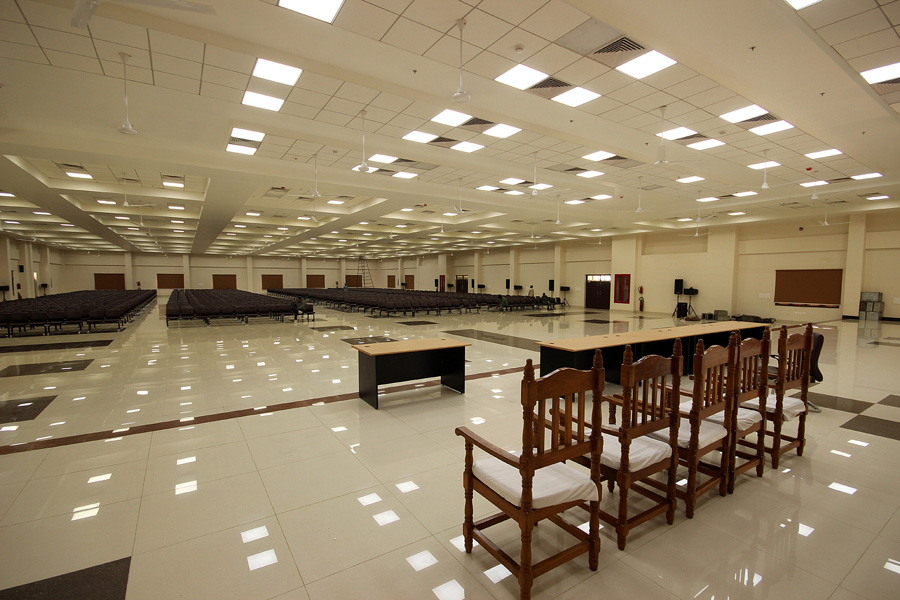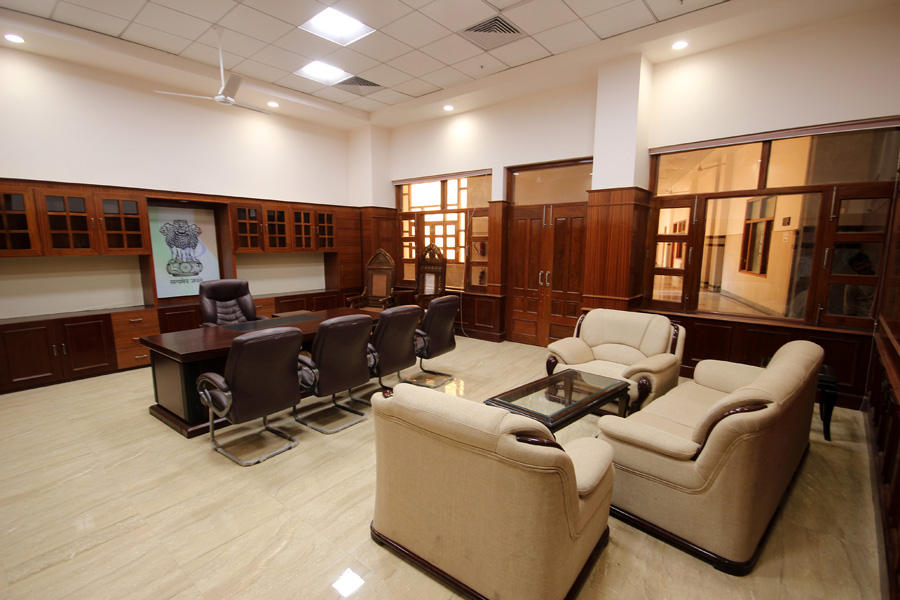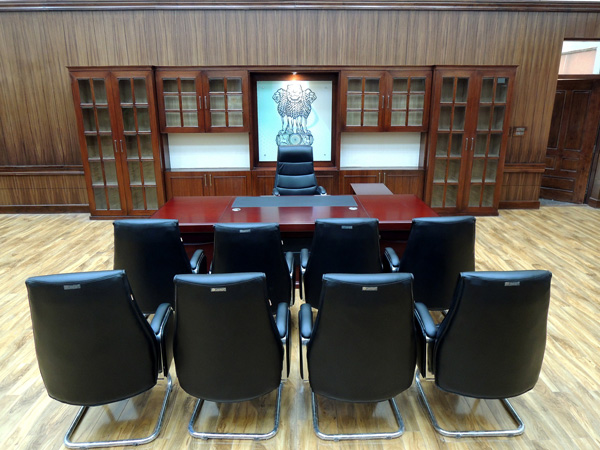 The modern marvel has been built by the state construction department at an estimated cost of Rs 1,350 crore. The 40-acre complex was designed by KK Asthana, the chief architect of the department. He says it was constructed in about 3.5 years. The design was finalized in six months, after a 10-member team studied high court buildings across the country. "We ensured the grandiosity of the building should match that of the law," he says. 
Photos by Pramod Adhikari
Text edited by Sahil Bhalla
More in Catch:
Assam polls: non-Bodos may hold the key in multi-ethnic Bodoland
Drought vs IPL: The show must go on. Let the poor be damned
"When you get flak even for dying, what hope of living?": a suicide survivor's searing story
AAP Mohalla clinics: rented homes turn clinics, private docs appointed