Hyderabad: Shame! Man caught raping 9-month-old calf in cattle shed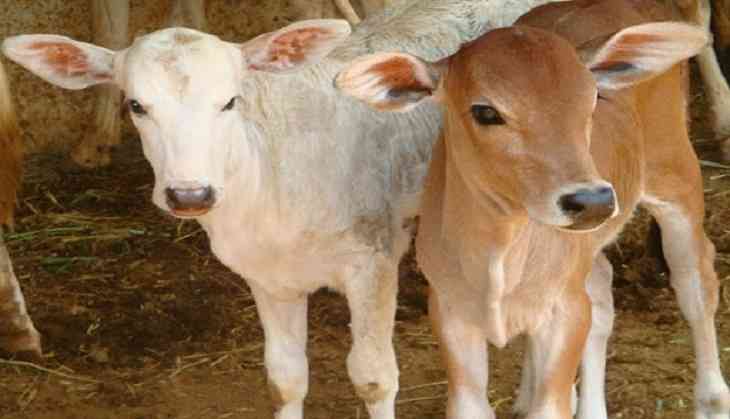 A despicable piece of news has come to light from Hyderabad where a sexual predator caught while raping a calf in the cattle in Avanti Nagar area.
The shameful incident came to light on Thursday after Narayangunda police arrested the accused.
The accused identified as Mahesh and has been charged under section 377 (unnatural offences) of the Indian Penal Code.
Mahesh caught red-handed while he was indulging in raping a 9-month-old calf in Hyderabad.
According to the reports in Times of India, Mahesh has been sent for a potency test at Gandhi Hospital while the calf sent for veterinary examination.
The eyewitness of the incident told media, "I caught Mahesh red-handed while he was indulging in the criminal act. I immediately contacted police and also informed People For Animals and Greater Hyderabad Society for the Prevention of Cruelty of Animals. The abuse of animals has been going on for years. We had informed the cattle shed owner but in vain.
Meanwhile, police have launched a probe into the case and also trying to contact the cattle shed owner. However, Mahesh will only be produced in the court only after the medical reports from the hospital, said a police officer.
Also Read: Shame! Lesbian gang-raped by teenagers; narrated her ordeal to girlfriend