Husband kills wife before ending his life; know shocking reason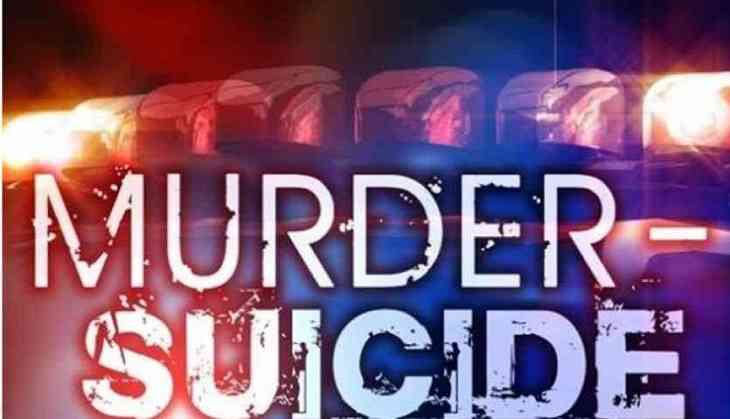 In a shocking incident, a man allegedly killed his wife and then killed his wife at his residence in Pune.
The incident took place in the Wadgaon Sheri area in the early hours of Monday. The case came to light when their two sons, aged 10 and 8 woke up in the morning and found their parents dead.
The deceased couple has been identified as Usha Gaikwad (28) and her husband Yogesh Gaikwad (33). They were the resident of Piraji Nagar in Wadgaon Sheri.
Also Read: Man shoots wife to death, drowns 3 kids in Ganga canal; know shocking reason
Know why the man killed his wife:
According to Indian Express, Usha worked as domestic help and her husband was unemployed. Police said that Usha's husband Yogesh had suspicions about his wife's character. Due to this, he argued with Usha on Sunday night.
Yogesh strangled Usha to death when their children were sleeping. Later, he hanged himself inside the house, said police.
"The couple was living in a room with their two children who were sleeping at the time of the incident. When the children woke up on June 1 morning, they found their mother lying motionless and father's body hanging," assistant police inspector Annasaheb Tapare told PTI.
Also Read: Man hires contract killers to kill his wife