Gujarat: Father rapes, impregnates 16-year-old stepdaughter; man absconding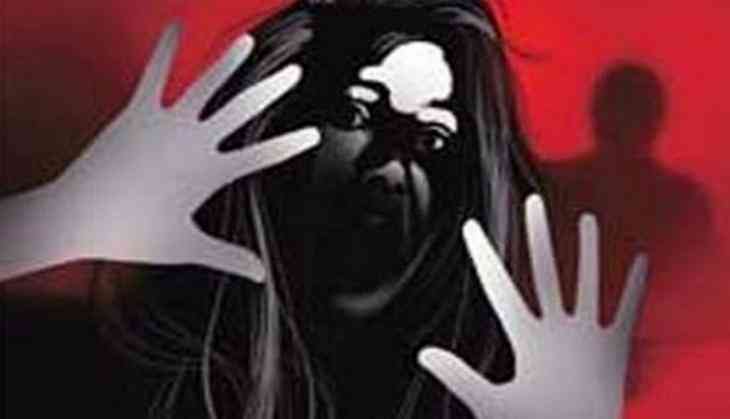 Father rapes, impregnates stepdaughter
A shocking news was reported from Gujarat where a 40-year-old step-father raped his 16-year-old stepdaughter for over 2 years and impregnated her. The incident came to light from Rajkot's Navagam village when the minor girl was diagnosed with a pregnancy of 4 months. Owing to this her mother on Thursday night approached Rajkot Mahila Police Station to file FIR against her husband.
As per reports, the mother of the minor girl took her to a private hospital as she was not feeling well on approaching them they asked the victim's mother to take a pregnancy test. The victim's mother was taken aback when the result confirmed that her daughter is pregnant and when she questioned her daughter she narrated the ordeal.
She told her mother that from past two years her step-father has been raping her and threatened to kill her if she tells anyone regarding the same. This left her mother in utter shock and after learning this she immediately approached the police station. The police too immediately swung into action and started hunting the man to arrest him. So far no arrest has been made as they have not been able to find the accuse.
As per TimeNow report, the man hails from Nepal and around 13 years ago victim's mother and a man tied the knot after her first husband left her. When the two got married the victim was 3-year-old. The mother also has a child from her victim's step-father.
Also Read: Rajasthan: Man allegedly rapes, murders his landlord's 6-year-old daughter in Jhalawar