Gujarat: Father forced minor daughter to live with fiancé in Ahmedabad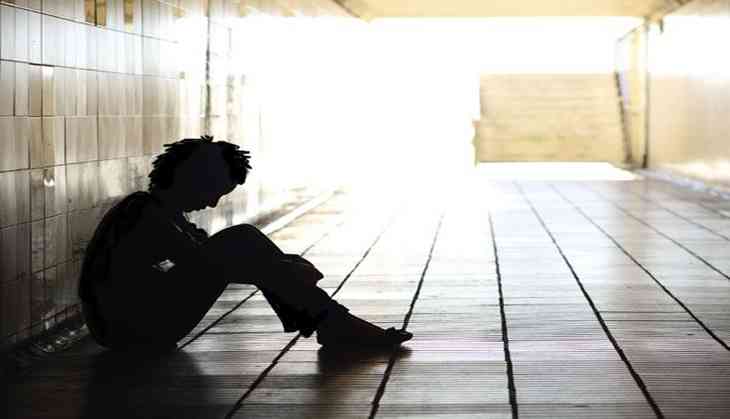 Father forced minor daughter to live with fiancé
A shocking news was reported from Gujarat's Ahmedabad where a father forced his minor daughter to live with her fiancé. The incident came to light when the girl's father and her fiance approached the high court by filing a habeas corpus petition claiming that the girl was forcibly detained by another person.
On reading the case Gujarat High court found the case "quite disturbing" and asked the state government to investigate the matter seriously. Because as per the statement the girl is minor and her father actually forced the girl to live with her fiance at his house. If all of this comes out to be true then the court may take the view that it may constitute an offence under the POCSO (Protection of Children from Sexual Offences) Act.
Also Read: Nawazuddin Siddiqui's niece reveals she was whacked on the chest by his brother after she resisted
Similar to this case, a 16-year-old homosexual boy from Uttarakhand was forced to marry a minor girl. The boy in a letter to Child Welfare Committee narrated the ordeal that how he was forced to marry the 16-year-old girl from UP despite his father knowing that his son is homosexual.
When the boy raised the voice against the marriage, his parents and relatives threatened the boy to kill him. Fearing from the threat he married the girl, however, after returning from there he wrote a letter to CWC and filed an FIR against his father and relatives demanding strict action. [Click to read the full story]
Also Read: Nawazuddin Siddiqui finally breaks silence on sexual harassment charges claimed by his niece on brother Minazuddin