Greater Noida: 37-year-old teacher commits suicide from sixth floor after quitting job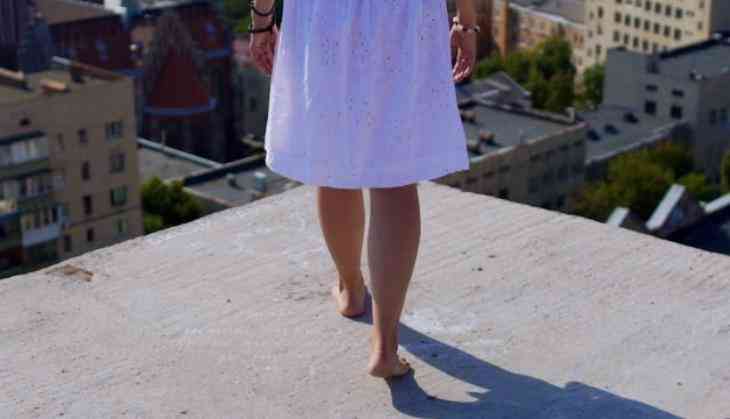 37-year-old teacher commits suicide
A shocking case came to light from Uttar Pradesh where a 37-year-old teacher killed self by jumping off from the sixth floor of her flat balcony in Supertech Ecovillage 1 apartment in Greater Noida on Saturday.
The incident took place around 3:30 am when deceased name Neha Saxena took this big step just a day after serving last day of her notice period in a private school on Friday. As per police, no complaint of foul play has been filed it's just the woman was upset over her resignation.
As per reports, the deceased's family was fast asleep when the security guard alarmed them about their daughter lying in a pool of blood. They immediately rushed her to the nearby hospital who then informed the police around 4:15 regarding the suicide case. The deceased was later referred to the Bhangel centre of the same hospital where she succumbed to her injuries during the treatment.
During further investigation, her family told that she used to teach science to senior students and was upset over leaving the job. According to her family, this could be a reason for the drastic step taken by their daughter. In a detailed investigation, police got to know that recently her brother too passed away.
Also Read: Hyderabad: 12-year-old boy jumps to death after father restricts him from playing with tablet