Girl chops off woman's hair, pours glue into her eyes; know shocking reason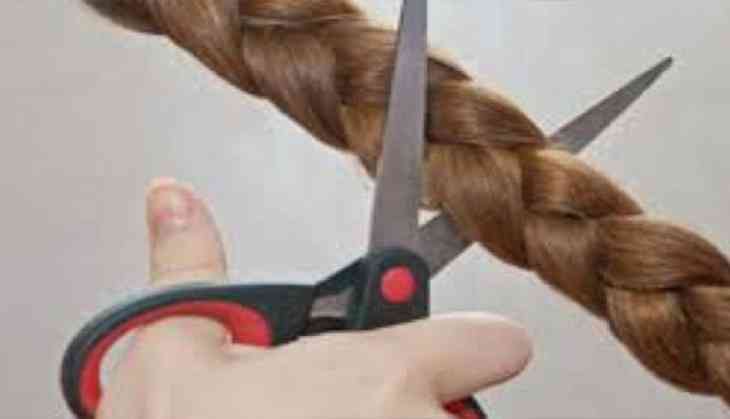 In a heart-wrenching case, an angry girl chopped off the hair woman and poured Fevi kwik, a super glue, into her eyes.
The shocking incident took place in Bihar's Nalanda district, where the girl was angry over her lover who betrayed her and chose another woman as his wife.
According to the timesnownews.com report, the incident was reported late Tuesday, Mohamad Shibli Nomani, Sub-Divisional Police Officer (SDPO) also confirmed the incident.
Reportedly, the girl was angry over the marriage of her boyfriend Rakesh (name changed). The wedding ceremony was organized on December 1.
After the marriage ceremony, Rakesh returned to his village along with his wife and other relatives, a police official said.
Also Read: Delhi: Mother dead, daughter injured after both shot at by jilted lover
The accused girl barged into the house of Rakesh when everyone was sleeping. She entered into the bedroom of the bride and chopped off the hair, then poured Fevi kwik into her eyes.

The victim woman screamed in pain that awakened the family members. They managed to catch the girl as she was trying to flee. She was beaten up and held hostage through the night. Later, police reached the spot, the family handed her over.

Meanwhile, the victim is admitted to the hospital with a severe burn injury. She could also lose her eyesight. Her condition is stable, an official said.
Also Read: Raipur: Trapped in love triangle, minor allegedly stabs youth to death