Father hides married daughter's mobile phone; what happens next will shock you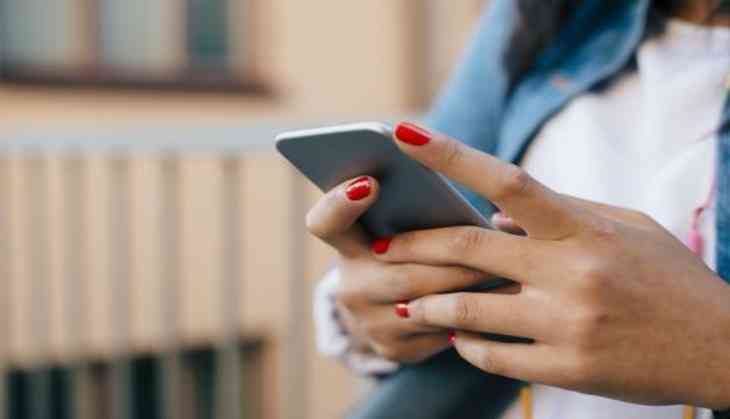 A woman allegedly killed his 58-year-old father after he refused to give her a mobile phone in Bilaspur district of Chhattisgarh, police said on Tuesday.
The woman bludgeoned her father to death after he didn't give her phone which he had hidden, timesnownews.com report said.
The accused identified as Divya Saraswati, 28, who killed her father with the help of her mother. The duo later buried the body in the courtyard of their house, police said.
Also Read: UP: Father kills newly married daughter for shocking reason
The shocking incident took place on January 24 evening in Kanchanpur village under Belgahna tehsil. On Tuesday, the police have arrested the mother-daughter.
As per reports, Saraswati's husband dropped her at her parents' house on January 23 and the next day, when she didn't find her phone, she asked her father Manglu Ram Dhanuhar about it, they said.
Manglu first told his daughter that he doesn't know about it, but later said as she got married against his wishes that's why he hid it.
When he refused to give Saraswati's mobile phone, she brutally thrashed her father with a stick and repeatedly hit him with a stone, leaving her father to die on the spot, an official said.
Also Read: Shocker: Father rapes, impregnates his 17-year-old daughter
In hiding the dead body, Saraswati's mother helped her and buried the body in the courtyard of their house, and afterward, both ran away from the spot.
One of the neighbours saw the entire incident and informed the police about it.
Meanwhile, the daughter and mother have been booked under section 302 (murder), 323 (voluntarily causing hurt), 201 (causing disappearance of evidence), and 34 (common intention) of the Indian Penal Code (IPC). Further investigation is underway.
Also Read: Shocker: Man suspects wife's character, kills 5-year-old daughterShocker: Man suspects wife's character, kills 5-year-old daughter