Doctors who treated Nirbhaya called her 'brave woman' after convicts' execution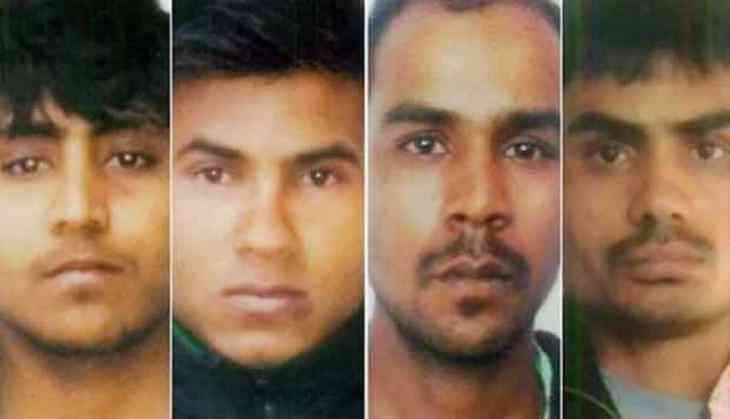 2012 Delhi gang-rape and murder case victim Nirbhaya's convicts have been hanged till death in Tihar jail at 5:30 am on March 2020 (Friday). After this awaited justice to Nirbhaya, doctors at Safdarjung hospital, who treated her after barbaric incident remembered her as a "brave woman", TOI reports said.
Doctors also said that the hanging of the four convicts law had taken its course. Dating back to December 16, 2012, the 23-year-old physiotherapy intern along with her male friend was brutally assaulted by six members in the moving bus, including a juvenile. Later, she was admitted to Safdarjung Hospital before being airlifted to Singapore for treatment where she succumbed to her injuries.
As per reports in TOI, Dr. BD Athani, who was the medical superintendent of Safdarjung Hospital said, "I was involved in the medical management part of it. It was a very heinous crime that they committed. Law has taken its course. We had referred the patient to Singapore. We have got closure as far as this patient is concerned."
He also told that there were under immense pressure at that time and despite that "medically, the case withstood scrutiny."
Dr. Athani also reminded that they put all efforts into saving the life of the victim and tried every sort of thing till her last breath. He also appreciated the team of doctors who treated Nirbhaya.
He also added that all the doctors were emotionally affected but they affected her treatment.
One of the doctors of the team also told that women resident doctors in the resident were "traumatized" seeing what she had gone through.
The doctor said they have the same feelings as any woman who has followed the case closely would have at this point.
The doctor also called Nirbhaya 'a very brave woman'. The doctor also said that when he saw the victim he didn't know that she had so many problems. Nirbhaya was so calm and composed even after so much pain and trauma, the doctor added. That's what we still remember and admire her for it," the doctor said.
After the execution of the convicts, Nirbhaya's mother said that justice delayed but not denied.
Also Read: Nirbhaya Case: All four convicts hanged in Tihar Jail, victim's parents say justice finally done