DCW in a mess: is Najeeb Jung appointee to blame or Delhi govt bureaucracy?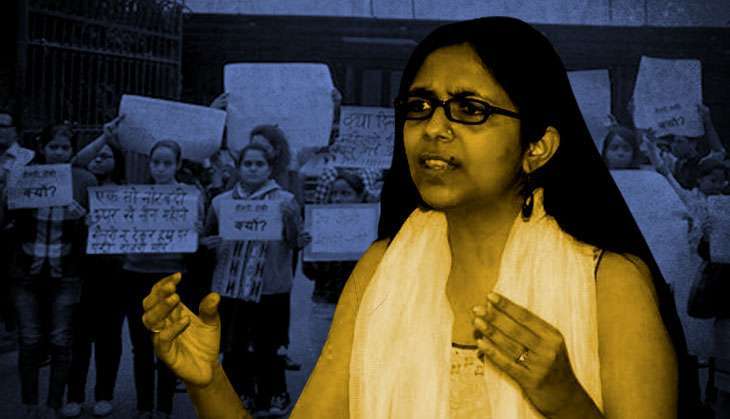 The Delhi Commission of Women (DCW) has been unable to release the salary of 95 of its staff members for the past three months.
And in a strange turn of events, the commission has blamed its own member secretary, Alka Dewan, appointed directly by Lieutenant-Governor Najeeb Jung, for the logjam.
But who is Alka Dewan? How can DCW's own member secretary single-handedly freeze the salaries of 95 staff members for three months straight? What was the need to appoint her? And most importantly, what is her contention?
How Dewan was appointed
Alka Dewan, IAS, Special Commissioner (VAT), was a direct appointee by the Lt Governor. She was given additional charge of being member secretary on 4 October this year.
Former member secretary Archana Aurora had to leave abruptly for personal reasons, and Jung chose to override the Chief Minister's nomination for a replacement and appointed Dewan.
"A member secretary presumes an important role, because she has experience in rules. At the same time, there is no more power or authority vested in a member secretary than a commission member, apart from authenticating decisions of the commission. She gives expenditure sanctions and that includes paying salaries. In the present situation, she has refused," explains Swati Maliwal, chairperson of the DCW.
Questioning the legality of the appointment
According to Maliwal, three things make Dewan's appointment as member secretary illegal.
One, she already holds a full-time position as an IAS officer in the VAT department, and has been appointed as a part-time member secretary within the DCW. The commission needed a full time member secretary.
Two, she was appointed without the Chief Minister or the women and child development minister's approval.
And three, Maliwal says she finds Dewan lacking in empathy and understanding when it comes to women's issues.
For example, Dewan was supposed to sanction field visits. But she called the survey to understand the condition of women in Delhi's night shelters 'irrelevant'.
And then, there's this. "The previous member secretary appointed 40 staff who help the DCW function even now. Dewan is treating the DCW as a govt department. If we have to buy a pen or disburse salaries, it has to go through the finance department. Each request could take up to six months to get approved. If we do that, the autonomy of the commission gets subverted," says Maliwal.