Coronavirus: Quarantined man runs out of his house unclad, bites 80-year-old woman to death in Tamil Nadu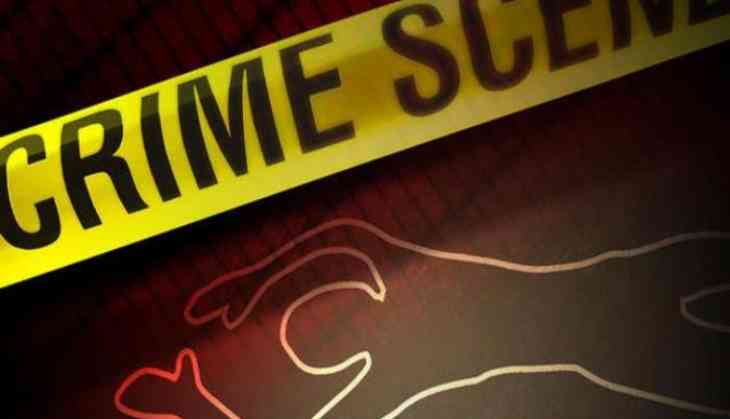 A 35-year-old man who was put under home quarantine in the thick of coronavirus pandemic after he arrived back from Sri Lanka has been booked for murdering a women at a village in Tamil Nadu.
The man ran out of his house unclad and bit an 80-year-old women in her neck, the police stated on Friday.
She was admitted to a hospital on Friday, and passed away today after her state of health aggravated during aggravated, stated the police.
"The accused, Manikandan, has a history of mental illness for which he was treated in Madurai back in 2010. On Friday, he disrobed himself and ran from his home. He tripped and fell a hundred metres from his home and targeted the elderly woman, who was sitting outside her house," a police officer told NDTV.
"According to the man's family, ever since Manikandan returned from Sri Lanka, he was stressed about losses his business suffered there and his mental health deteriorated," the officer said.
A murder case has been registered against Manikandan.
Also Read: PM Modi announces PM-CARES Fund to combat novel coronavirus pandemic in India
Also Read: Suresh Raina donates generous amount to fight coronavirus pandemic, says 'time to do our bit'