Coronavirus: Delhi man who was diagnosed with infection recovers, narrates his experience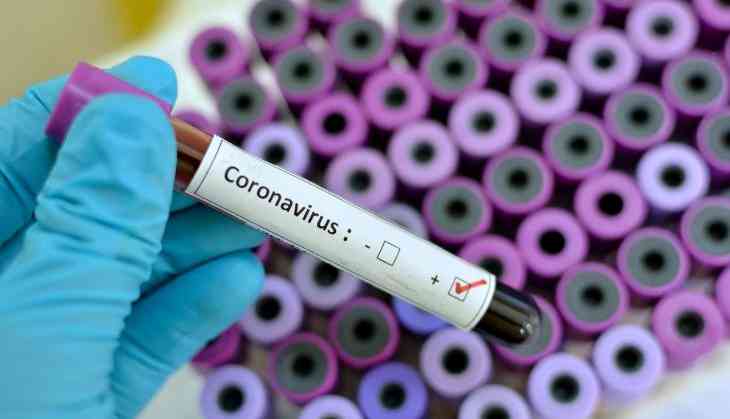 There is no need to be scared about contracting the coronavirus and the treatment is very smooth for most healthy individuals, a 45-year-old man, who was the first person in the national capital to be diagnosed with the infection and has now recuperated, told NDTV.
Speaking highly of the facilities at Delhi's Safdarjung hospital where he was being kept, he stated, "There is no need to be scared. It is just like normal flu. If a healthy person reaches the doctor, our health system is well-equipped, one of the best in the world. Isolation ward is not like a two-by-two cell without sunlight."
Talking about his experience, the Delhi man, one of the patients who were discharged on Sunday said the team of doctors at the hostital were very engouraging.
"I returned from Europe on February 25 and I had fever the next day. I went to a doctor who told me it was a throat infection. He gave me medicine for three days. I recovered on 28th but I again had fever on 29th so I went to the Ram Manohar Lohia hospital. On March 1st I tested positive," he said.
"Honestly, it was difficult only till the time they had not told me I was positive. But when a team of doctors came to see me at Safdarjung the next day where I had been shifted, they made me so comfortable saying 'it is curable, you are a healthy person and it is just cold and cough and it would just go. It just takes a little more time than the usual cold and cough'," he said.
"I am not a doctor but it was little different than the usual cold and cough. I was at an isolation ward at Safdarjung that the government of India has created for this. The facilities were very good, it was among the best I have seen, even including private hospitals. I had a private room with a bathroom," he said.
The man was among seven positive cases of Covid-19 reported in the national capital including the patient who lost his life. Among them, two people who had earlier tested positive for coronavirus and were admitted to hospitals have been discharged following treatment, the Delhi Health Dept stated.
The number of coronavirus cases in the country mounted to 110 on Sunday, with the state of Maharashtra reporting the highest number of cases followed by Kerala. The pathogen that emanated in China's Wuhan city in December last year, has so far claimed over 6,000 lives.
Also Read: Coronavirus: 37-year-old survivor shares her experience on Facebook
Also Read: 5 suspected coronavirus patients escape from hospital without informing authorities in Nagpur