Chanda Kochhar steps down as ICICI CEO & MD, seeks early retirement; Sandeep Bakshi to replace her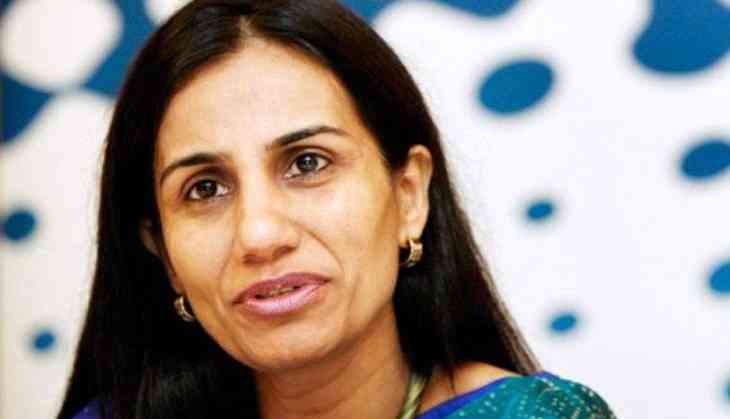 After allegation of sweet deal with Videocon leveled against her, ICICI CEO Chanda Kochar stepped down after the board of directors of ICICI Bank on Thursday accepted her request of early retirement from the Bank at earliest.
The bank said its board has accepted the request with immediate effect. The board also said that the ongoing enquiry conducted by the board will be unaffected by her stepping down and the outcome of the enquiry will have certain benefits.
The board will appoint Sandeep Bakhshi as Managing Director& Officer.
The bank said "His appointment will be for a period of five years until October 3, 2023, subject to regulatory and other approvals. The other terms and conditions of his appointment, such as remuneration, would remain unchanged".
Another Independent Director MD Mallya also resigned due to health reason as the bank said.
At its 24th annual general meeting organized by the bank, Shareholders of the bank raised questions on the allegations of quid pro quo by the CEO and her family members with the Videocon group and other entities.
Kochhar was not present at the meeting since she was on leave until an eternal enquiry is completed into alleged conflict of interest.
Kochhar and ICICI Bank was served show-cause notices by the Securities and Exchange Board of India (SEBI) after its preliminary examination favored initiating adjudication proceedings against them for alleged violation of listing disclosure norms related to 'conflict of interest' in business dealings of her husband with Videocon Group.
Also read: Haryana: 7-month-old boy choked to death after small ball stuck in his throat; grandfather gets a heart stroke later after hearing about it