CBSE revises Class 10 Board Exam passing criteria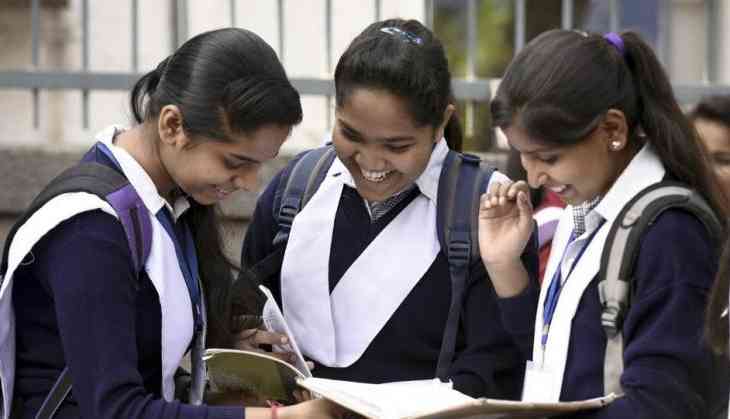 The CBSE issued a circular for Class 10 Board exam students, where all the CBSE-affiliated schools across the country has decide to implement overall 33% pass mark criteria for this batch of students only.

The Class 10 Board exam will start from March 5 the Central Board of Secondary Examination (CBSE) has decided to relax the mandatory criteria of separate pass mark for them. The students don't need to secure 33% separately in board exams and internal assessments.

"The examination committee of the board in its meeting held on February 16 after considering the circumstances and the facts that the current batch of class X (2018) is coming from a different assessment background while they were in class IX (in 2017) resolved to approve the following for this batch as a one-time measure," an official notification said.
Also Read: CBSE Admit card 2018: Know when Class 10th, 12th hall tickets will release
The class 10 exams will be mandatory from this year after a gap of seven years. In 2009, the human resource development (HRD) ministry had said the class 10 exams will be made optional, which started in 2010-11.

According to the new relaxation, in order to pass, a student has to secure a total of 33% (internal assessment and theory marks combined). Earlier, the board had put in place a mandatory clause of securing 33% in the board exams and another 33% in internal assessment.
Also Read: CBSE exam 2018: Are you suffering from exam phobia? Here is a counselling services for you
"The current batch, which is taking class 10 examination in 2018 with five main subjects (having 20 marks as internal assessment component as per scheme of studies), may be exempted from the mandatory separate pass criteria in the subjects having component of 20 marks internal assessment and board examination of 80 marks. They need to secure 33% (both taken together) in the subject to be able to pass that subject," says the circular.