Budget 2017 lacks roadmap for country's future, claims Mamata Banerjee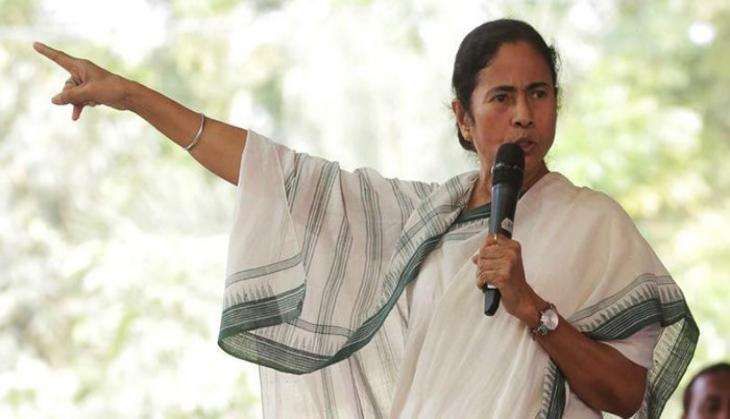 Clueless, useless, baseless, missionless, actionless and heartless. These were the words used by Bengal Chief Minister Mamata Banerjee to describe the 2017 Budget presented by Finance Minister Arun Jaitley today.
Calling it "controversial" and filled with "hollow words", the CM stressed that the Budget lacked the roadmap for the country's future. She further claimed that the central government has lost all its credibility, as taxpayers still have restrictions on withdrawals. She also urged the Centre to remove these restrictions.
Banerjee suggested that the Budget courted controversy after being read out on the day of the death of veteran parliamentarian E Ahamed.
"Controversial Budget became more controversial. It is very sad to see the way E Ahamed ji and his family were handled. Condolences to the family of E Ahamed ji. He was first elected as an MLA 50 years ago and served the nation and the people of Kerala," said Mamata Banerjee in her statement.
Banerjee also claimed that the Centre has failed to disclose how much black money has been recovered after demonetisation. This is notable as demonetisation was discussed at length by Jaitley.