Bengaluru: Railway's woman employee records emotional voice clip before committing suicide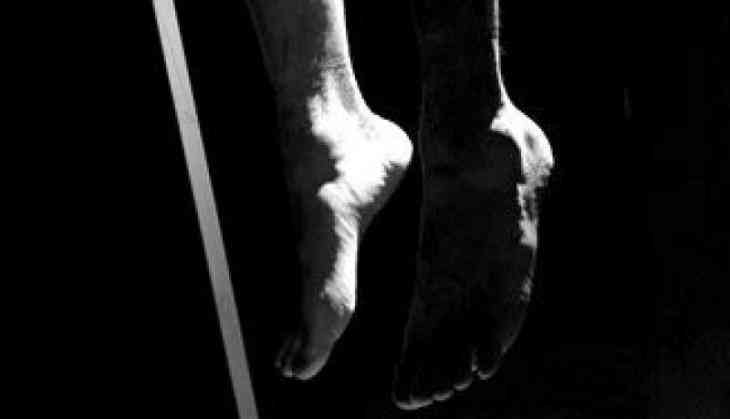 In a shocking case came to light from Bengaluru where a 45-year-old woman railway technician committed suicide by hanging herself in her house. She also recorded her voice before ending her life in her house in MG Road Railway Quarters on Friday.
In the voice clip, the deceased woman accused seven of her colleagues at the workplace of provoking her to resort to the extreme step and urged that they should be brought to justice.
The woman has been identified as Sahita Devi, was appointed to the post of a technician in the carriage and wagons department in Bangalore Railway Division after her husband's demise.
The deceased woman's elder son registered an FIR and attributed her death to depression.
As per reports in Times Now, the woman sent the one minute 43 seconds long emotional voice clip to her close friend over her mobile phone.
Since Friday, the audio clip has been circulated among railway employees and police officers through WhatsApp. In the voice note, the deceased woman, Devi accused seven people of abetting her suicide. She took the name of senior section engineers' names in her voice note including three helpers.
The erstwhile railway employee also alleged in the voice note that her seniors used to abused and taunted her in front of her other employees after she reached late at work.
According to the reports in the New Indian, a railway official stated that she often arrived late at work.
Also Read: Mumbai: Mother commits suicide after daughter consumes 'phenyl' over petty reason