Is the land mafia in Mumbai running amok? Veteran RTI activist's murder suggests so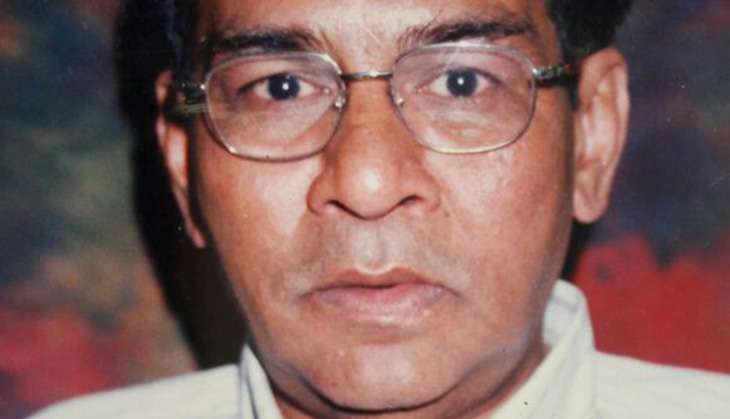 The social activists and RTI activists in Mumbai woke up to the biggest shock of their lives on Sunday morning. A veteran Right to Information Act activist from Santa Cruz in Mumbai, 72-year-old Bhupendra Vira, was shot dead in his house in cold blood.
Vira was one of the veteran activists from the Santa Cruz and Kalina suburbs of Mumbai. He and his associates were highly active against illegal constructions in the area. They had lodged several complaints with Municipal Corporation of Greater Mumbai authorities and also with the Lokayukta.
Vira was a member of a social organisation called Voice of Kalina, an Advanced Locality Management group (ALM). ALM is a group of citizens who help civic authorities in the management of the respective areas.
Voice of Kalina and several other ALMs from the vicinity were fighting against rampant illegal construction and the land mafia. The group had taken up a fight against the illegal constructions and forced the civic authorities to act against them. These activists have received several life threats from the land mafia, which were also reported to police authorities.
Sources said that the fight Vira and his associates had initiated culminated in demolition notice being issued to a local political leader. It was on Saturday (15 October), after a meticulous follow-up by Vira and his associates, that the notice was issued to a local political leader who was allegedly behind various illegal constructions.
And before the order could be executed, some unidentified persons barged into Vira's house in the wee hours on Sunday and shot him in he head, point-blank.
"We fail to understand how such suspects get admitted on the very day when such incidents happen. Why should police allow such an action? We citizens are absolutely shocked and condemn the dastardly act. We expect Mumbai Police to immediately arrest the culprit," said social activist Anjali Damania.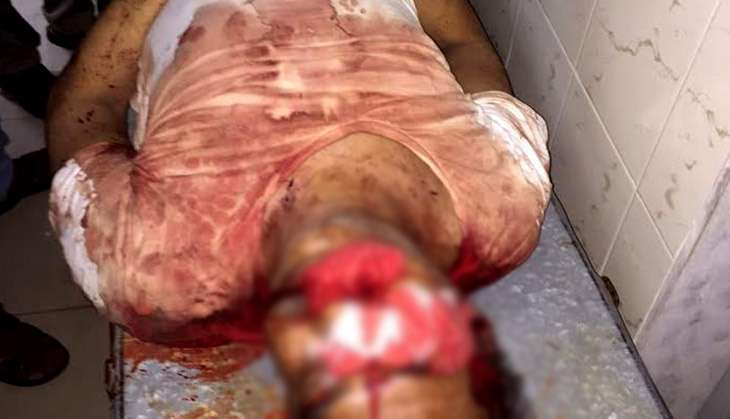 Ashwin Aghor/Catch News