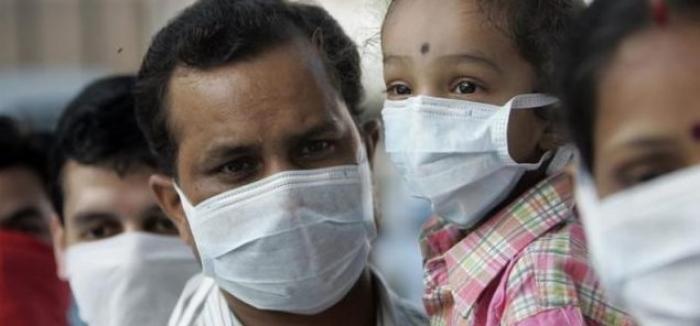 The number of detected Swine Flu cases in Telangana since 1 August has gone up to 74 after six more cases were reported on 20 September.
"From 1 August to 20 September, 497 samples were tested, of which 74 were found to be positive and the number of deaths because of other complications and swine flu as of the date are three," said an official statement.
"On September 20, 26 cases were tested, of which six are found to be positive. No deaths have been reported on 20 September," it added.
Sufficient stock of medicines and testing kits were available, it said, advising the citizens to report to a hospital on noticing first possible symptoms of swine flu-like high fever, sneezing and cough.
-PTI