Few knew about Atta Mohammed before the Association of Parents of Disappeared Persons (APDP) 2008 report was released.
The report revealed that this resident of Chahal Bimbyar village in north Kashmir's Baramulla district had buried over 200 unclaimed and unidentified bodies over the years.
Mohammed passed away aged 73 in his hometown on 11 January.
A farmer by profession, Mohammed's selfless efforts ensured a dignified burial to many. He also played a significant role in identifying unmarked graves in the Valley.
Buried a six-month old baby girl
In one of his early interviews, Mohammed revealed that he remembered burying 235 bodies - all of which were bruised, defaced or decomposed. A majority of the bodies were reportedly of unidentified persons. This included the dead body of a six-month old baby girl.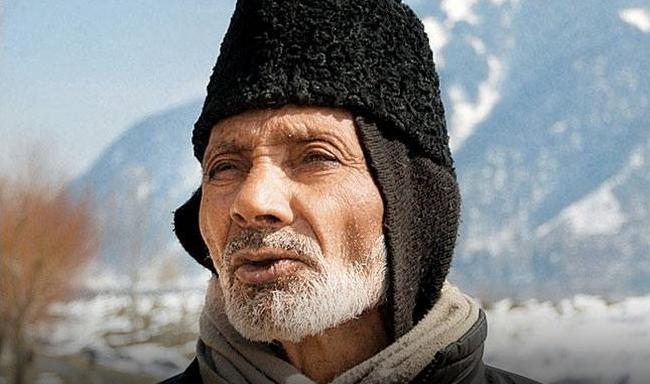 He would hold on to the belongings of the deceased - in a bid to help in identification of the bodies.
A selfless mission
The APDP report hailed his efforts to provide the deceased with the dignity they deserved. The report read:
"Atta Mohammad is amongst very few people who came out in the open to testify as the witness. He was very keen that his testimony should have been used by the government for conducting a credible investigation into the phenomenon of unmarked graves in Jammu and Kashmir".
So far, the APDP has been able to document the existence of 7,000 unmarked graves in Baramulla, Kupwara, Bandipora, Poonch and Rajouri districts of Jammu and Kashmir. The government has no records to prove the identity of these unidentified persons.