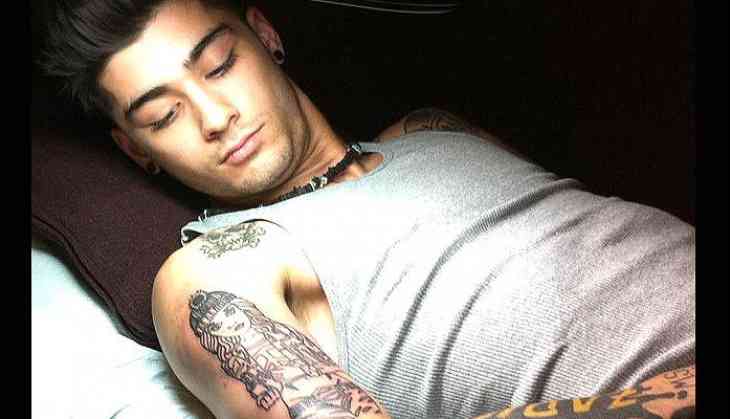 Singer Zayn Malik says his mom was the one who helped him beat the eating disorder from which he suffered during his time with One Direction.
'It was a control thing. Every area of my life was so regimented and controlled, it was the one area where I could say, 'No, I'm not eating that'. Once I got over the control, the eating just came back into place, super naturally.
'I came back to the UK and spent some time with my mum and she cooked me food and I got back in touch, mentally, with a lot of the things I'd lost,' Zayn says.
The 24-year-old singer first opened up about the disorder, which meant he would sometimes go several days without eating while the boy band was on tour, plus a struggle with anxiety, in his autobiography that was released at the end of last year.
The singer believes that sharing his battle with the public has helped him conquer anxiety, reported Contactmusic.
'People saw strength in that, and they didn't seem to expect it from a guy, but they expect it from a female, which to me is crazy. We're all human. People are often afraid to admit difficulties, but I don't believe that there should be a struggle with anything that's the truth.'
PTI