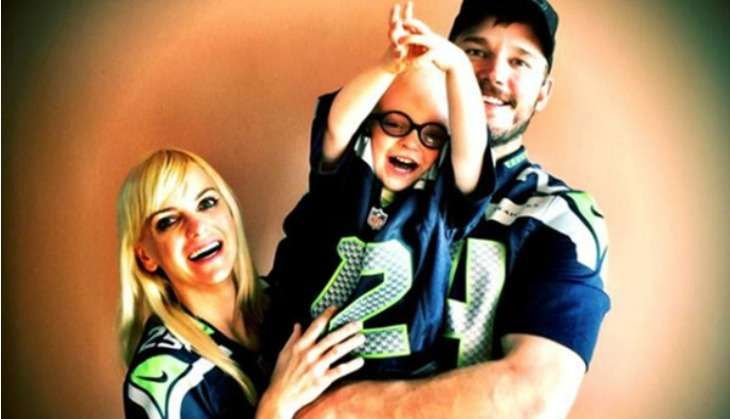 Guardians of the Galaxy star, Chris Pratt's son with Mom actress Anna Faris, Jack, was born nine weeks prematurely, weighing only three pounds.
Jack had to be taken to the NICU because he had come down with jaundice and obviously needed feeding tubes and an incubator to survive. Talking about his experience as a parent dealing with a premature child, Pratt, 37, took to Instagram and wrote:
"As many of you may know, our son Jack was just over 3 pounds when he was born. Thanks to scientific advances made possible by #marchofdimes funding, today he's a perfectly healthy, curious 4 year old."
Pratt has been a big supporter for March of Dimes since his son's premature birth, always speaking out about the experience.
"Today is #worldprematurityday. 15 million babies are born #prematurely each year around the world. And 1 million of them won't live to celebrate their 1st #birthday. Join me in supporting their [March of Dimes] efforts to give every baby a fighting chance."
The video shared by the actor - who will be taking a six-month break from acting projects to spend more time with his family - shows the adorable boy playing with a Praying Mantis.
World Prematurity Day is observed on 17 November, every year, to raise awareness of preterm birth and the concerns of preterm babies and their families worldwide.
--
With inputs from ANI