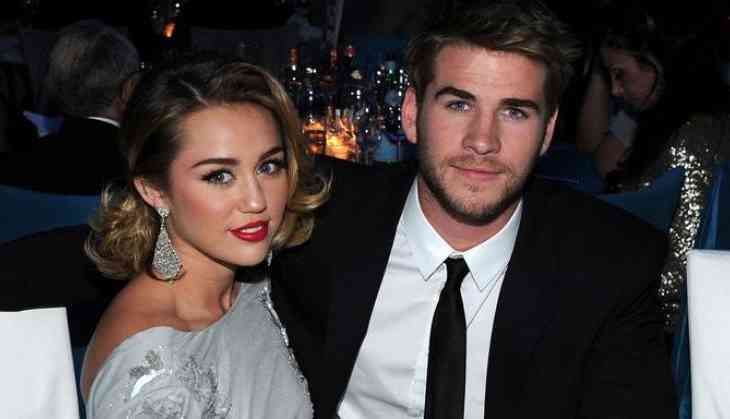 Miley Cyrus was spotted without her engagement ring. According to the reports, Miley and Liam Hemsworth have broken up.

"They've been hanging by a thread for months," an insider told RadarOnline.com. "Now they're as good as broken up and there will be no wedding."

The former Hannah Montana star, 25, has left the couple's Malibu love nest — without her engagement ring.

"Miley's been spending a lot more time at her parents' house," said a source. "She needs time to herself."

"She's accomplished a lot in her life, but there's still a lot she wants to do — and Miley doesn't want to have to answer to anybody, least of all a husband," noted the insider.
Also Read: International Bikini Day: 'Top Chef' host Padma Lakshmi looks sizzling in snake-print bikini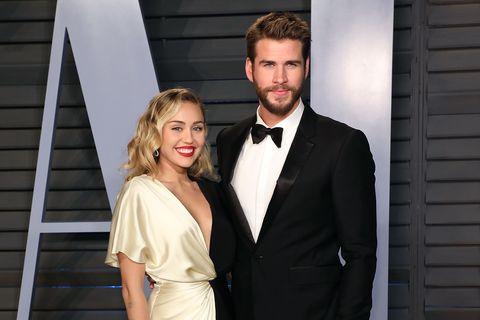 They met while filming the 2010 romance The Last Song and first got engaged in May 2012. They called it quits by September 2013, but reunited in January 2016.

But insiders spilled Cyrus had gotten cold feet. She's continued to drag them, and now Hemsworth is fed up with her endless delays.

"Liam's over it," a source said. "He wants kids and doesn't want to keep putting it off."
Also Read: Twilight star Ashley Greene says 'I do' to Paul Khoury in San Jose, California

"It's ultimatum time for Liam," added the source, "and pals aren't betting on Miley making the commitment he wants."