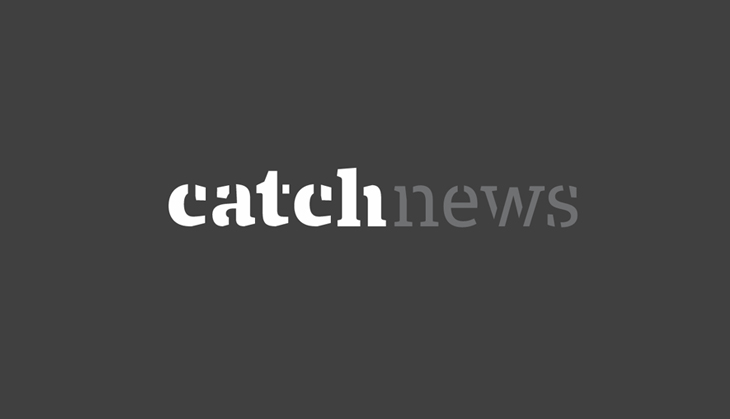 Twenty-year-old Ghanaian Music sensation Priscilla Opoku-Kwarteng-- stage name 'Ebony Reigns'-- who would have turned 21 on February 16, 2018 passed away today morning in a tragic accident.

The Dancehall artist, popularly known for songs like 'Posion', 'Kupe', 'Date Ur Fada' and many others, and has been in the hearts of many Ghanaians was reportedly in the company of two military officers in a jeep when the accident took place.

After the news of her demise circulated around, many Ghanaian fans took to social media to express their disbelief and some extended condolences to her family.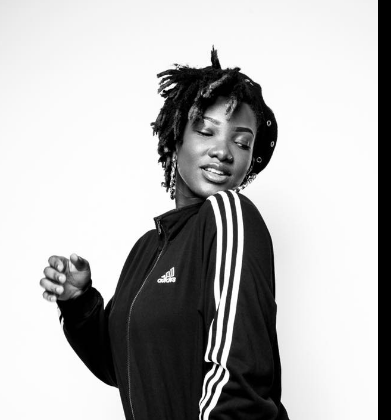 Ebony started her music career in the year 2015 with single, "Dancefloor" which gained her a lot of popularity. But it was in the year 2016 that her song 'Kupe' became a household anthem in Ghana and other African countries and she was recognized nation wide.

Her recent album 'Bonyfied', released on December 26, 2017 grabbed a lot of attention, making her the heartthrob of all music lovers.
Top 5 Ebony Reigns songs of 2017