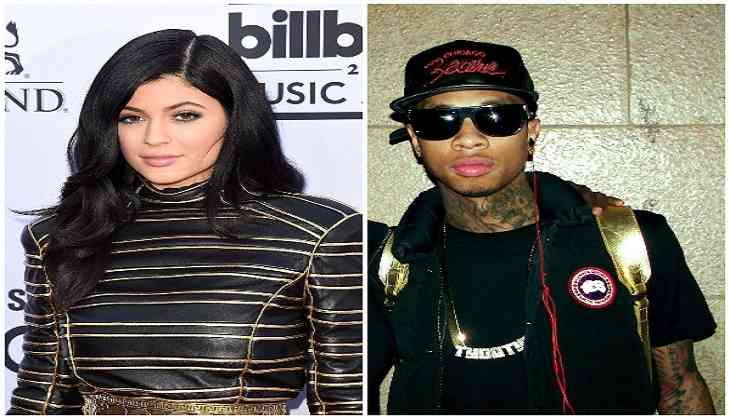 American rapper Tyga has recently rubbished the rumours of ex-girlfriend Kylie Jenner's pregnancy, saying that it is "all a fake story".
Previously in mid-September, when the 20-year-old Jenner's pregnancy broke out with her boyfriend Travis Scott, Tyga shared a Snapchat story in which he claimed to be "the baby's daddy".
But now, the 27-year-old rapper denied the claims, and said, "I didn't comment on anything, I didn't comment on anything, it was a fake story," reports Metro.co.uk.
When probed further about the Snapchat story, he simply emphasized, "It's all a fake story."
On work front, the 'Ayo' hit-maker has launched his second collection with BooHoo Man, called Tears of Joy.
According to reports, Tyga is dating Kamilla Osman (who bears a striking resemblance to Kim Kardashian), while Jenner has found love in rapper Scott.
-ANI