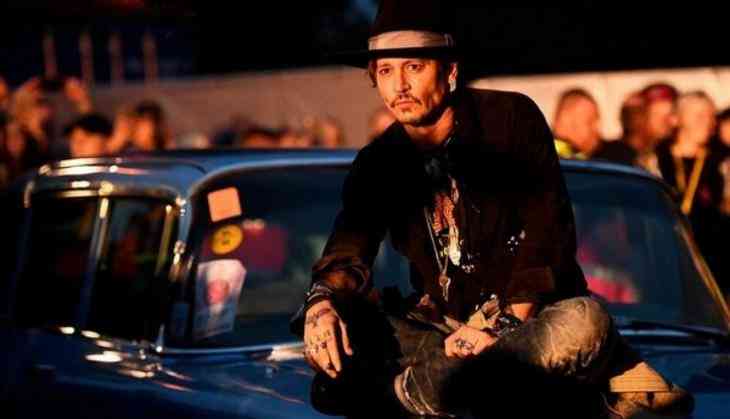 The White House has finally responded to Johnny Depp for his controversial remarks on assassinating Donald Trump and has described his words as "sad".
White House Press Secretary Sarah Huckabee Sanders said that it is sad people like Johnny Depp are not following Trump's lead as the President always condemns violence in all forms, according to CNN.
She also hoped that some of Depp's colleagues would speak out against the rhetoric as strongly as they could that was directed to a Democrat elected official.
During an appearance at Glastonbury, Depp asked an onlooking crowd, "When was the last time an actor assassinated a President?"
The Secret Service is also aware of Depp's comment, Secret Service staff assistant Shawn Holtzclaw told CNN.
"For security reasons, we cannot discuss specifically nor in general terms the means and methods of how we perform our protective responsibilities," said The Secret Service in a statement.
After the ruckus, the ' Pirates of The Caribbean: Dead Men Tell No Tales' star has apologised for his remarks in a statement to People Magazine.
"I apologise for the bad joke I attempted last night in poor taste about President Trump. It did not come out as intended, and I intended no malice. I was only trying to amuse, not to harm anyone," noted Depp.
It should be noted that Depp played Trump in a nearly hour-long spoof called, "Funny or Die Presents Donald Trump's The Art of the Deal: The Movie."
-ANI