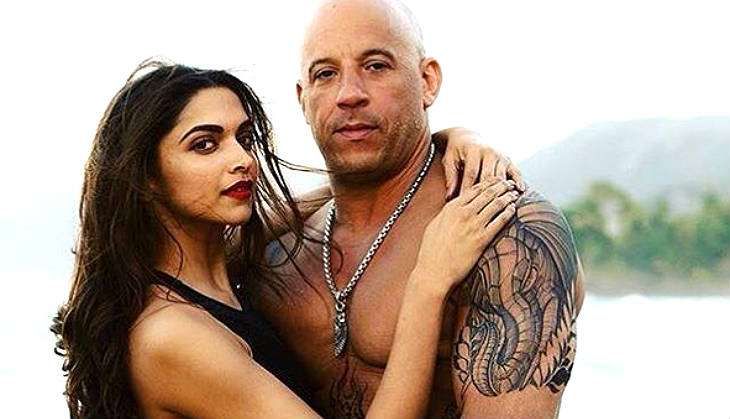 Finally 'xXx' team is set to go! It was a year-long hard-work, anticipations and wait.
Putting an end to all, Deepika Padukone will hit the screens, in India, with her Hollywood debut ' xXx: Return of Xander Cage,' alongside Vin Diesel, on 14 January.
Paramount Pictures recently uploaded a video on their Twitter handle, where Diesel was seen gushing over the 31-year-old leggy lass and their first meeting.
"It was so wonderful to work with Deepika. The first time we met we were doing a test for Furious 7 but when we did do the test, the whole room was buzzing with the electric chemistry that we had. So we knew that sooner or later we would have to get together," he said.
So wait for a few days more to experience the 'electric chemistry,' in theatres near you!
-ANI