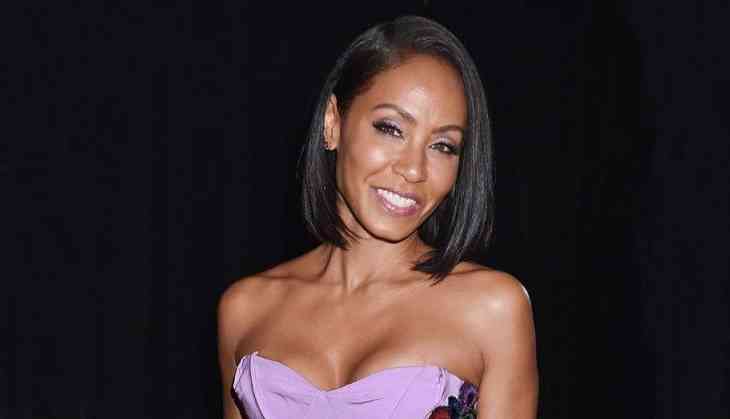 Jada Pinkett Smith, American actress-singer is telling about her vaginal rejuvenation treatment.

"When I tell you my yoni is like a 16-year-old, I'm not kidding," Pinkett Smith tells her mom, Adrienne Banfield-Jones, on an episode of her Facebook Watch series, Red Table Talk. "I'm talking about the outside. It looks like a little beautiful peach."

She continued, that she takes her mom to the Vitality Institute of Agoura in Los Angeles where she underwent multiple vaginal rejuvenations.

"I was telling my mom, I actually had it for my bladder issues, which completely went away after three treatments," Pinkett Smith shares with Kelly Rainey, the owner of the institute who performed the actress' treatments.
Also Read: George and Amal Clooney donate $100,000 to help migrant children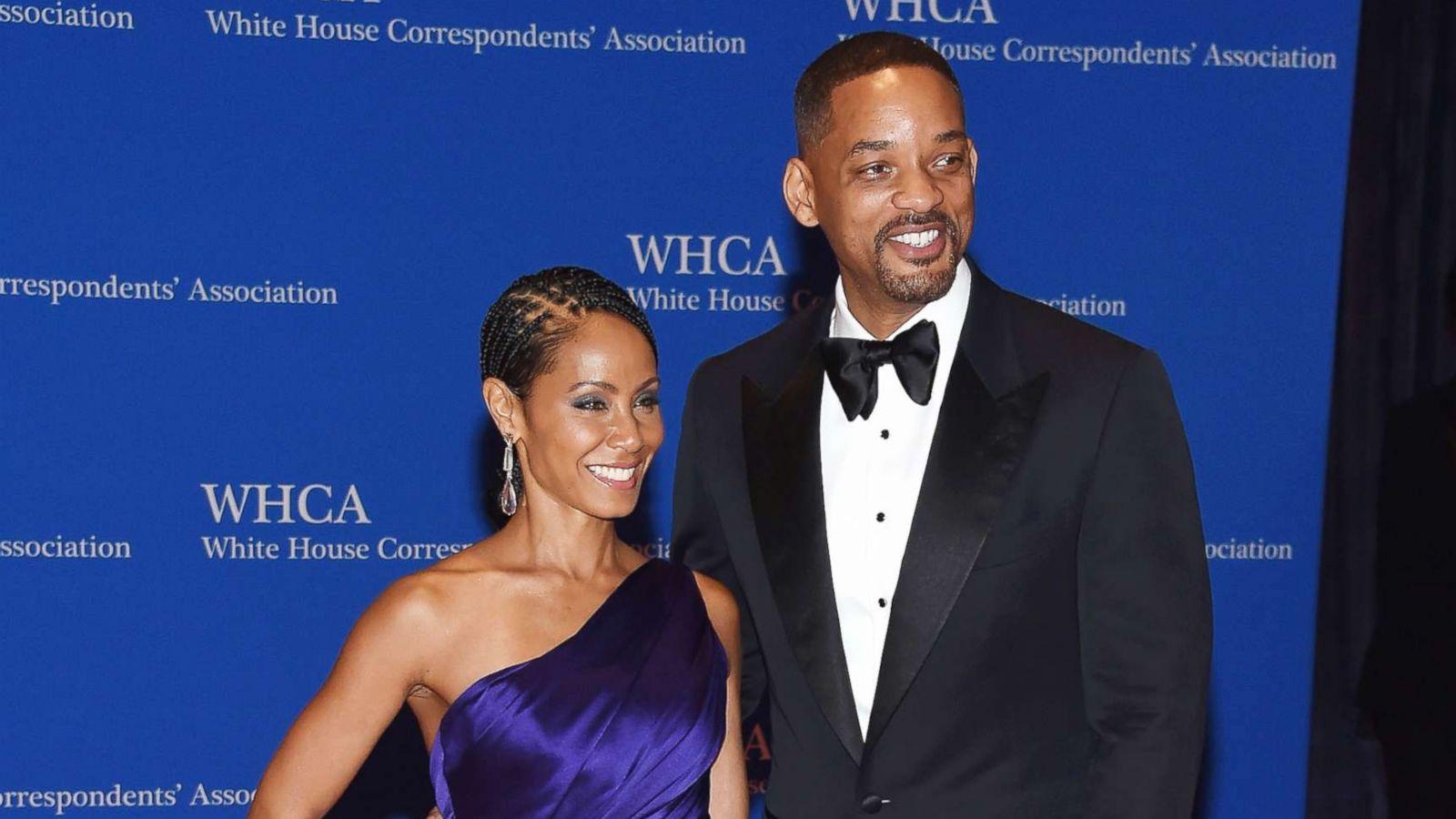 "A lot of women focus on keeping [the νagina] healthy for sex and pleasing man," Pinkett Smith says, to which her mom adds, "But you gotta do it for yourself."

Rainey — who recommends the treatment to fix issues with dryness, incontinence, pain during sex and alteration of the outside appearance — revealed that the treatment "introduces heat which stimulates cellular turnover, which makes you feel younger again and it gets tighter and nicer and functions like it did when we were back in our 20s."

Pinkett Smith argued that it's vital for women to take care of their vaginas because "that's our life force; it's centered there."
Also Read: Don't try Chrissy Teigen's vaginal steaming, doctors warn its dangerous