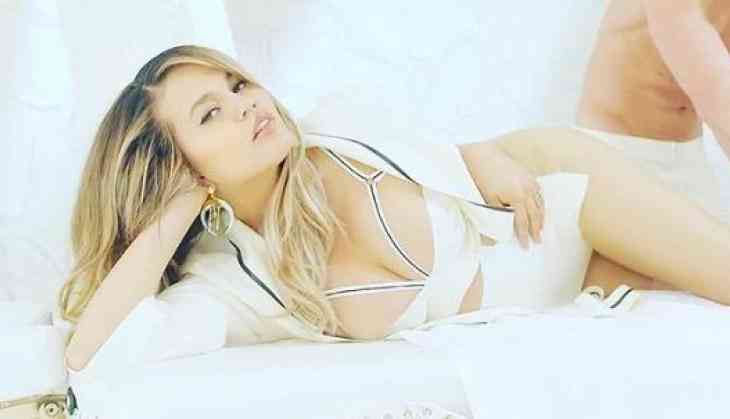 Chrissy Teigen welcomed her second baby, Miles with husband John Legend. Yesterday, she shared a post on Instagram about vaginal steaming. Doctors have warned that its dangerous as its more or less a sauna session for your undercarriage which cleans the vagina and uterus postbirth through the use of herb-infused steam that you squat over.

Chrissy has often shared remedies for stretch marks to postpartum underwear.

"Face mask/heat pad/vagina steam. No I don't know if any of this works but it can't hurt right? *vagina dissolves*," Teigen wrote.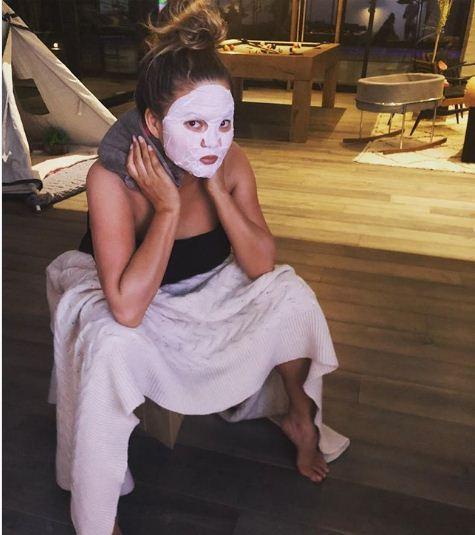 Dr. Jen Gunter, author of the upcoming book "Vagina and Vulva Bible" — immediately replied that vaginal steaming can, in fact, hurt.

"The vagina steam is a scam. Potentially harmful. Sitz bath definitely endorsed," Gunther wrote on Twitter.
Also Read: Reality show 'Big Brother' reveals new house guests for Season 20, and prize money is $500,000
The vagina steam is a scam. Potentially harmful. Sitz baths definitely endorsed.

— Jennifer Gunter (@DrJenGunter) June 19, 2018
Also, doctors have recommended that vaginal steaming just after the delivery, ulcers or a Bartholin's abscess, a rare infected cyst in the Bartholin duct in the vagina, soak their vaginas and rectums in warm water up to their hips. Sitz baths relax swollen and inflamed tissue and reduce pain and itching.

"As far as herbal steaming is concerned, there is not much literature on that," Greves said.

Dr. April Dunmyre, an OB-GYN at Magee Women's Care Associates at University of Pittsburgh Medical Center, agreed.

"I would never recommend vaginal steaming to any of my patients," warned Dunmyre. "If they are getting their water to boiling, it's going to be warm and we worry about burns that would be difficult to treat."

Doctors know that it's easy to disrupt the flora in the vagina, which can lead to more problems, such as irritation and infection. Doctors do not recommend that women clean their vaginas with perfumed soaps or douche, for example, because they kill good bacteria. And it makes it easier for bad bacteria to overgrow.

"The vagina is a self-cleaning oven, which is awesome," Greves said. "You may feel the need to do something to it but you don't."

Adding steam could upset the delicate vaginal environment, causing irritation and infection. For a woman recovering from delivery, this could mean extra suffering.

"The concern with vaginal steaming also is, what if it causes harm? What if the steam is too hot and what if the herbs cause more irritation to the area," Greves said.

"Some patients are always intrigued by what they see on TV and read in magazines, but that is not the best evidence to go off of," stressed Dunmyre.
Also Read: This is how workplace impacts your mental health