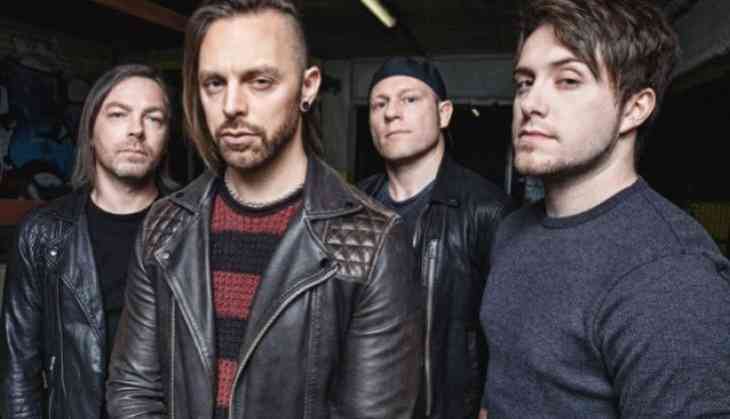 In a recent appearance on Full Metal Jackie's nationally syndicated radio show, famous Welsh heavy metal band from Bridgend Bullet For My Valentine's frontman Matthew Tuck spoke about the band's new idea to add more electronic components to its new distinct signature music on the band's latest release, "Gravity".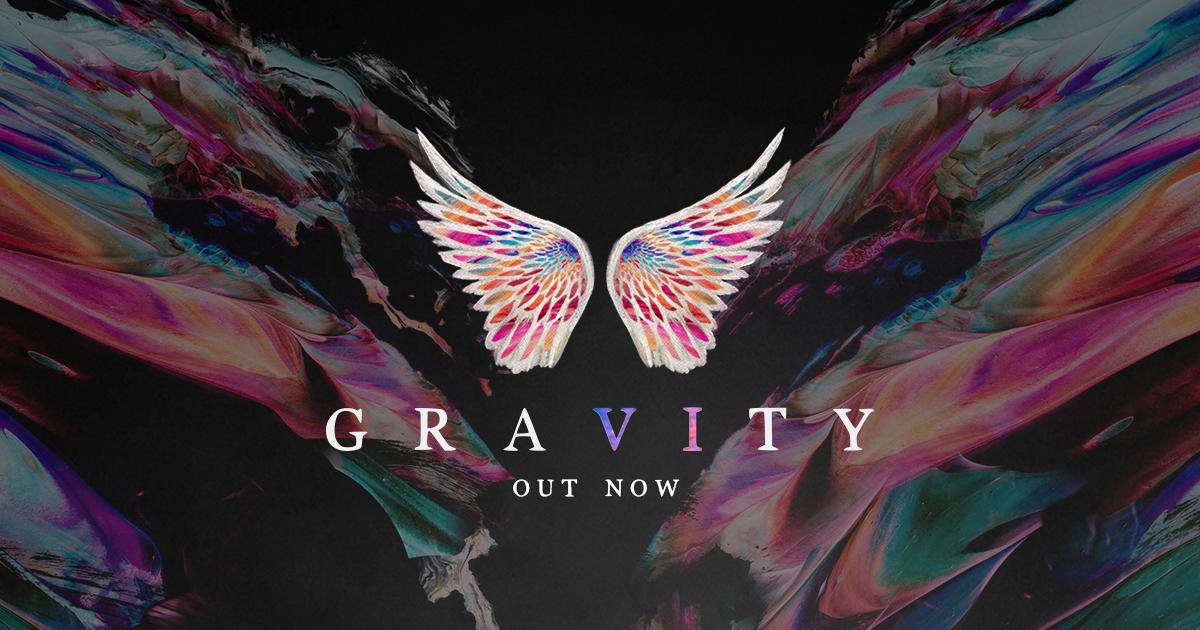 Well, this is the sixth album of famous Welsh band BFMV," and here is what Matt has to say about the new sound.
Check the music below.
"We've been around a long time now; we've had five previous records. And we've kind of stuck to a certain way of writing, a certain sound and formula for many years now, and we just felt that the time was right to add different colors, sounds and elements and diversity to our sound and our songwriting abilities. It was just something that we've never really done in the past; we've dabbled on it slightly on a couple songs on 'Venom'. So we knew that, if done right, it's a very powerful way of enhancing the feel of a song, just like movie soundtrack stuff."
Earlier in the year, BULLET FOR MY VALENTINE completed an extensive American tour with AVENGED SEVENFOLD and BREAKING BENJAMIN.
Read More On Catch: Metal gods Bullet For My Valentine's new album 'Gravity' releases today