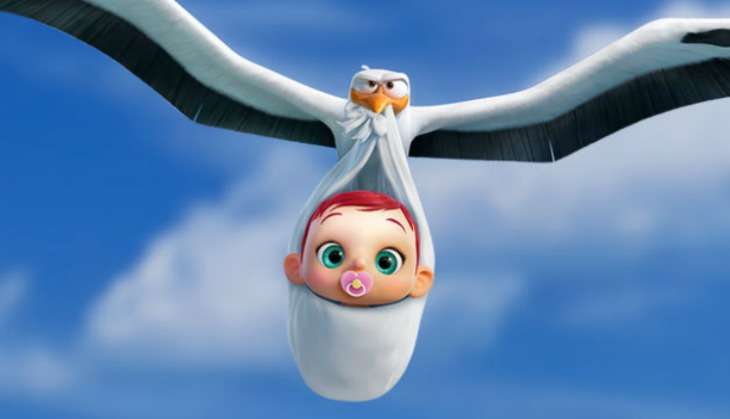 Storks do deliver babies! There, there. Now you know.
Those of you who've managed to keep both your inner child and your taste for good cinema intact all these years will know that the first trailer of Warner Bros animated film, Storks, has dropped.
The film, directed by Nichollas Stroller and Doug Sweetland, is about, well, storks. Turns out the storks have stopped delivering babies and have moved on to the courier business, instead.
However, when the 'baby making machine' is accidentally set off and Andy Samberg is left with a baby on his hands, he sets off on a journey to 'drop off the package' before anyone finds out.
The trailer's music, Kiss the Sky, has been sung by Jason Derulo. The film also stars Kelsey Grammer, Jennifer Aniston, Katie Crown, Ty Burrell, Keegan-Michael Key and Jordan Peele.
Favourite trailer moment? The wolves meeting the baby! 'Do you love it? We love it.'
Storks releases worldwide on 23 September. Excited? We certainly are.
Watch the trailer here:
--Edited by Blassy Boben