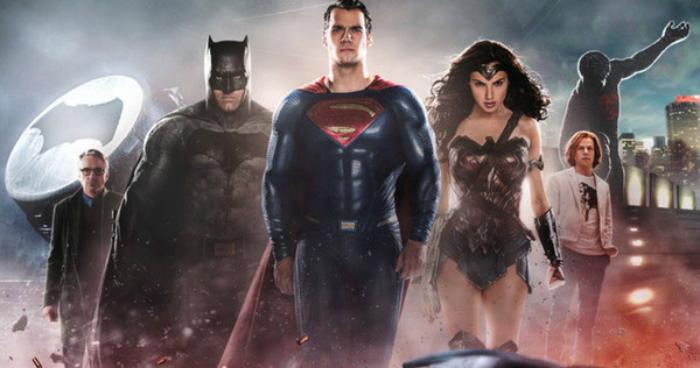 For those of you still on the edge about the whole Batman meets Superman frenemy situation, here's the thing. The movie is being directed by Zack Snyder. How could it not be action-packed, fast paced and thrilling to the core? You may still be under the throes of what's known as Christian Bale-withdrawal symptom, like we are. But hey, it's Batman, love Ben Affleck as Batman or hate the very thought of it, you're still going to watch the film.
And if you were still in two minds, the last trailer of Batman vs Superman: Dawn of Justice, will tip you right over to the side that says shut-up-and-take-my-money.
Here's what hasn't changed, Batman and Superman still hate each other, Wondergirl will still make your jaws drop and Jesse Eisenberg is still talking at a pace that will exhaust you.
Watch:
What's changed is that there's less talking than the trailers we've seen earlier and more fighting. The trailers seem to have been purposely made from the point of view of the richie rich vigilante, Batman. Has Zack reduced Superman to an unhinged, dangerous alien?
Or is that just for the benefit of the large legions of Batman fans? If it's the latter, Zack needn't have bothered. We'd have showed up either-way, even if it is just to compare Bale's Batman to Affleck's.
Coming to theaters on 25th March.