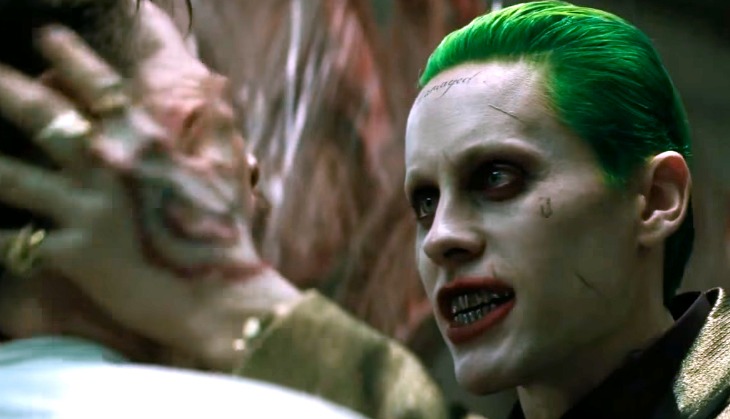 Is Will Smith's team of super-villains taking on Jared Leto's Joker? Why does the trailer begin with a mention of Superman? How cool is Margot Robbie? AND WAS THAT BATMAN? 
The latest trailer of DC Comics' next, the much-hyped, much-awaited, jaw-droppingly tantalising Suicide Squad is going to make you root for the bad guys. And hey, once you take a look at this trailer, you won't be complaining. 
Released at the MTV Award Show, the latest trailer begins with this band of misfits being released from prison. Have the biggest villains of the DC Comics world have been set free to combat someone even worse? Why hello there, Joker. Leto's maniacal laughter will stay with you long after the trailer is over.  
Will the misfits save the day or turn against the government? As Will Smith says, they are the bad guys after all. The film releases on 5 August. 
How are we to survive till then?