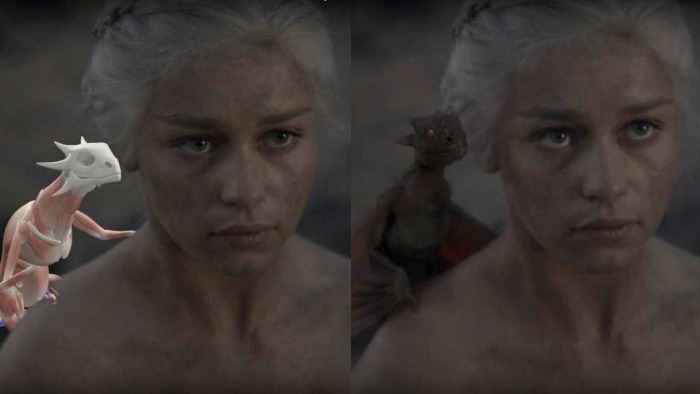 Remember when Daenerys Targaryen decided to jump into her husband Khal Drogo's funeral pyre with three dragon eggs for company, and came out unscathed with three newly hatched dragons for company? Yeah, that scene looked much different when it was actually being shot. Obviously. Visual effects in movies and TV serials are no longer an alien concept. As the plot-lines and scripts get more and more demanding, the behind-the-scenes look more like concept art than film shooting.
So with that in mind, HBO's record-breaking, stroke-inducing, heart-racing TV series Game of Thrones, with its mammoth cast and complex storyline (thanks GRR Martin) is a piece of art, really. There are dragons, and blue-eyed zombified white walkers, giants, spirit assassins, medieval torture devices, a Wall (of ice) and whathaveyounot. GoT is mesmerising, but the brilliant VFX behind it is even more so.
Take a peek -
Before VFX: In the scene - Jon Snow and Benjen Stark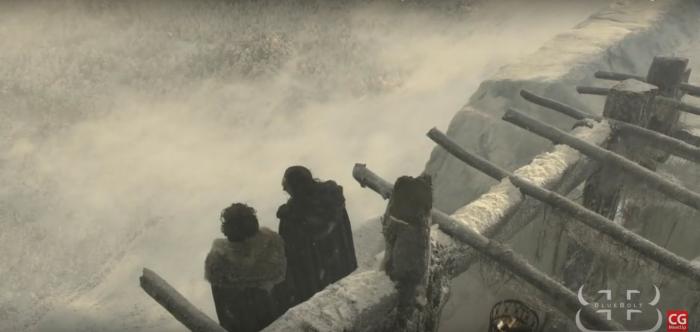 Before VFX: Tyrion Lannister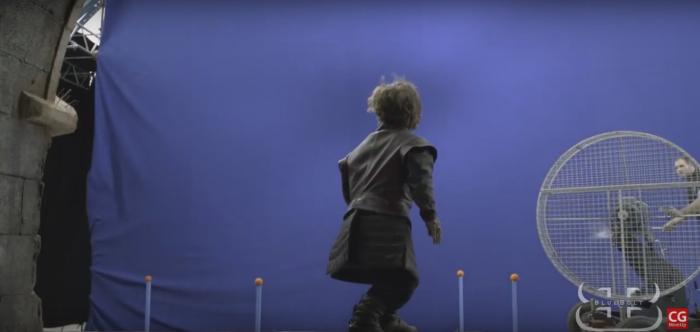 After VFX: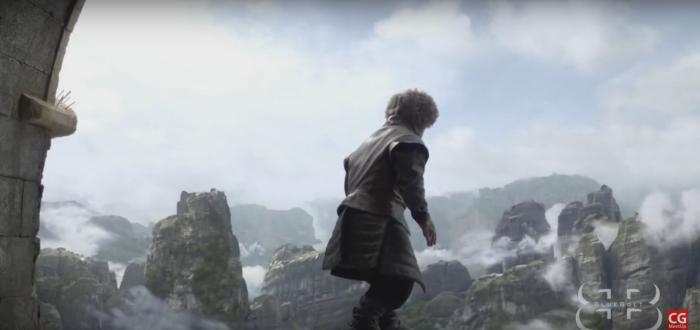 Before VFX: Tyrion Lannister. Again.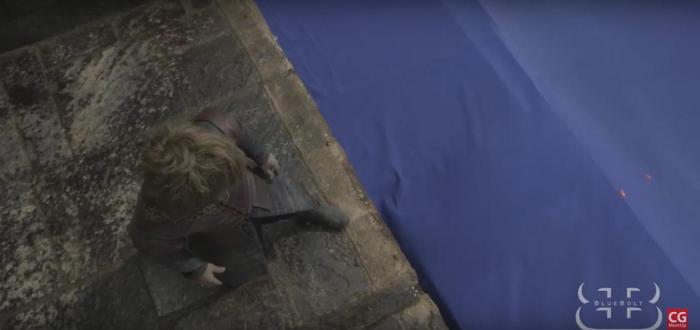 After VFX:
Now Daenerys Targaryen's scenes look more interesting when flipped vice versa. This is the after VFX-scene.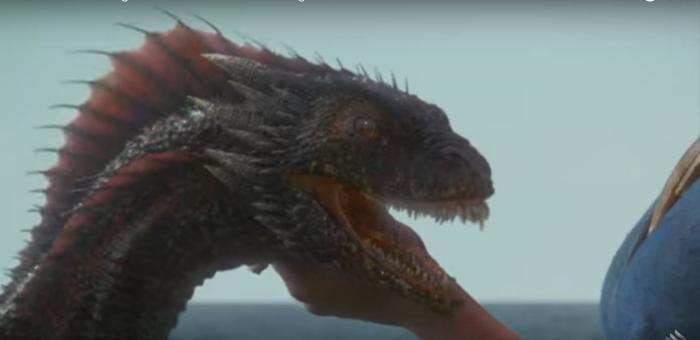 This is what it looked like before. LUL.
And again, what the scene looked like.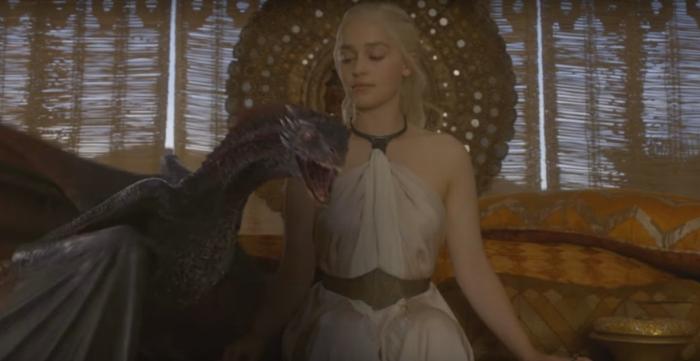 And what Dany was looking at lovingly before.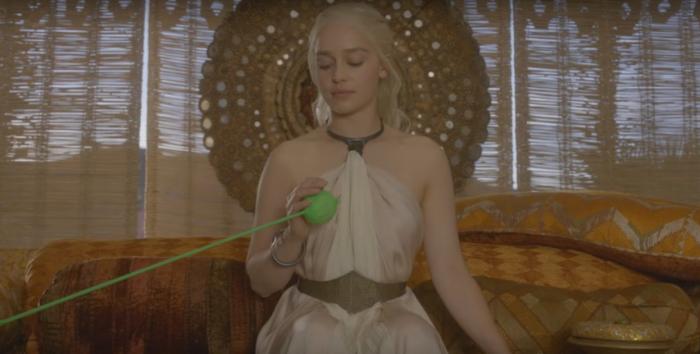 Kudos to these actors who manage to keep a straight face and emote as if dragons and giants and white walkers really exist.
--
Edited by Abha Srivastava