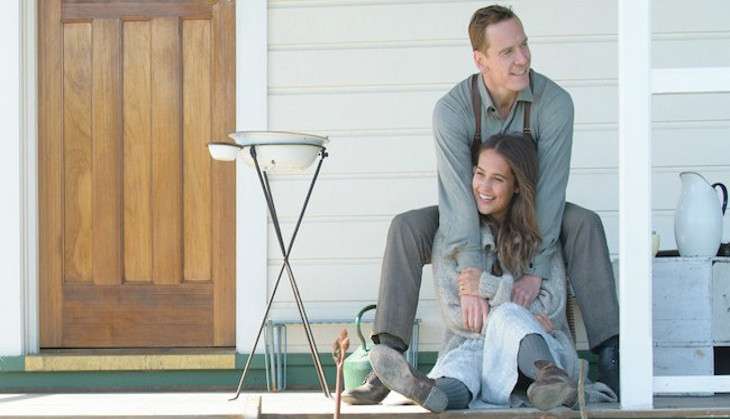 This year, we're going to be seeing quite a bit of Michael Fassbender. Not that we're complaining.
The first trailer of Derek Cianfrance's The Light Between Oceans is here and it is refreshing to watch 'Magneto' do something other than manipulate metal. The movie is based on the novel of the same name by ML Stedman, which was released in 2012.
The critically-acclaimed novel follows the life of Tom Sherborne, a lighthouse keeper on a faraway Australian island and Isabel - his wife - who is played by Alicia Vikander.
After falling in love, getting married and losing their first baby, the couple struggle to keep their relationship going, until a boat washes up on the shore with a lone passenger - a baby.
Isabel persuades Tom into letting her keep the child. But the consequences of this act destroys their lives.
The trailer is a rollercoaster ride of emotions - beginning with love, heartbreak, loss, love and then loss and fear all over again. And the chemistry between Alicia Vikander and Michael Fassbender looks believable enough to make this a compelling watch.
Take a peek:
--
Edited by Blassy Boben