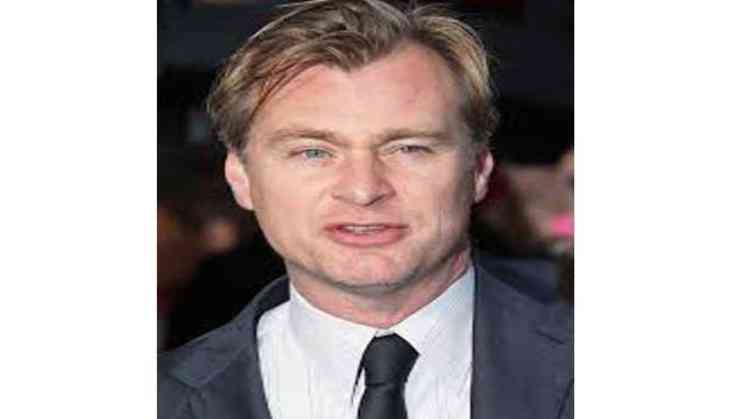 Turn out! Not everybody is aware of Harry Styles's stardom, as director Christopher Nolan recently admitted that he did not know how famous the singer was before casting him in suspense thriller ' Second World War epic Dunkirk'.
The 46-year-old director stated the former boy band member was "really remarkable" at his audition and won the role through his acting talent.
"I don't think I was that aware really of how famous Harry was" before casting the pop star in the upcoming WWII epic, Nolan said.
"I mean, my daughter had talked about him. My kids talked about him, but I wasn't really that aware of it. So the truth is, I cast Harry because he fit the part wonderfully and truly earned a seat at the table," he added, reports The Hollywood Reporter.
Styles, 23, who gained fame with 'One Direction' and recently launched his solo career, plays a British soldier in Nolan's suspense-thriller about the evacuation of hundreds of thousands of Allied soldiers from Dunkirk, France, in May and June of 1940.
The 'Interstellar' director stated that he has hopes that people would come to see Harry's performance with an open mind because he an extraordinarily talented actor.
Harry will play the role of Alex, a British soldier, in the historical drama alongside new-comer Fionn Whitehead and Tom Hardy.
The movie also stars Kenneth Branagh, Cillian Murphy and is scheduled to hit the theatres of North American on July 21.
-ANI