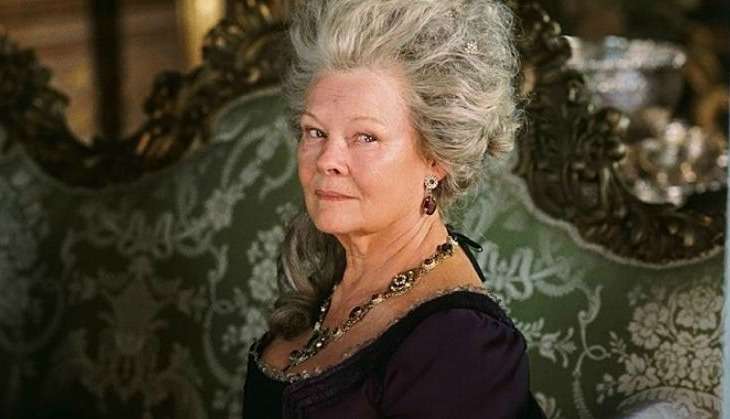 Dame Judi Dench is set to star as Queen Victoria yet again in Victoria and Abdul, which begins filming this September. Dench will be playing the monarch once more, years after her BAFTA and Golden Globe winning performance in Mrs Brown (1997).
The movie is based on the book of the same name by Shrabani Basu. The screenplay for Victoria and Abdul was written by Lee Hall.
According to a leading British daily, the film will be directed by Stephen Frears and will trace the friendship between the queen and an Indian clerk from Agra who had been sent to London for the Queen's Golden Jubilee celebrations in 1887.
Abdul presented her with a special ceremonial coin to commemorate the event, and here began a friendship that lasted for quite a while. Abdul reportedly cooked for her, taught her Urdu and even dispensed advice regarding Britain's colony in India.
Dame Judi Dench has also played another monarch - Queen Elizabeth 1, in Shakespeare in Love, a role that got her an Oscar for Best Supporting Actress.
--
Edited by Abha Srivastava