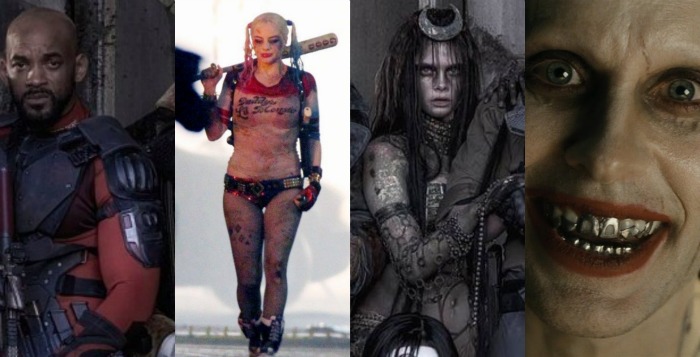 Director of the highly anticipated Suicide Squad, David Ayer has apologised for using an expletive against Marvel Comics at the New York premiere of his movie. Suicide Squad is about Marvel's arch-rivals DC Comics' most notorious villains coming together for a government-approved cause.
Sorry about getting caught up in the moment and saying f*ck Marvel. Someone said it. I echoed. Not cool. Respect for my brother filmmakers.

— David Ayer (@DavidAyerMovies) August 2, 2016
When someone from the DC Comics fan club apparently yelled an expletive-laden anti-Marvel insult, Ayer repeated it. "F*** Marvel," Ayer said, as one can see from the cellphone video. He soon tweeted his regret, saying he got "caught up" in the moment.
"Not cool," the director tweeted. "Respect for my brother filmmakers."
The premiere was attended by the Suicide Squad principal cast, including Will Smith, Jared Leto, Margot Robbie, Jai Courtney, and Cara Delevigne.
--
With inputs from PTI
--
Edited by Aishwarya Yerra