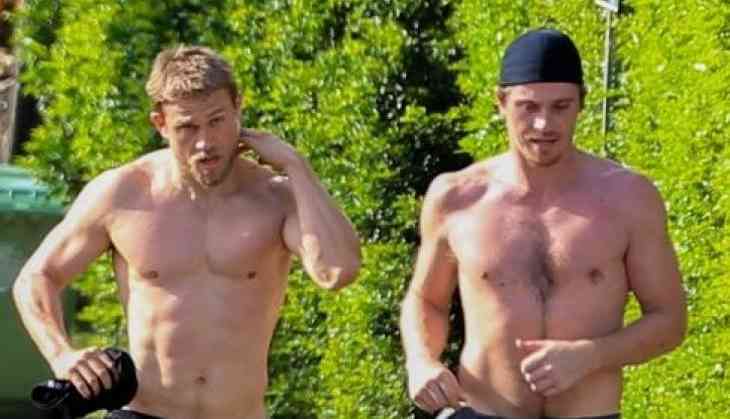 The 38-year-old English actor Charlie Hunnam was spotted shirtless with Ben Affleck and Oscar Isaac in Hawaii. The actors are shooting for upcoming Netflix movie Triple Frontier. The actors went for a run together in Hawaii on Friday. The actors wore sexy shorts and were spotted with no shoes.

Hunnam, wore black shorts and held his top in hand, acted as coach while Hedlund was spotted in grey shorts and a baseball cap for the workout.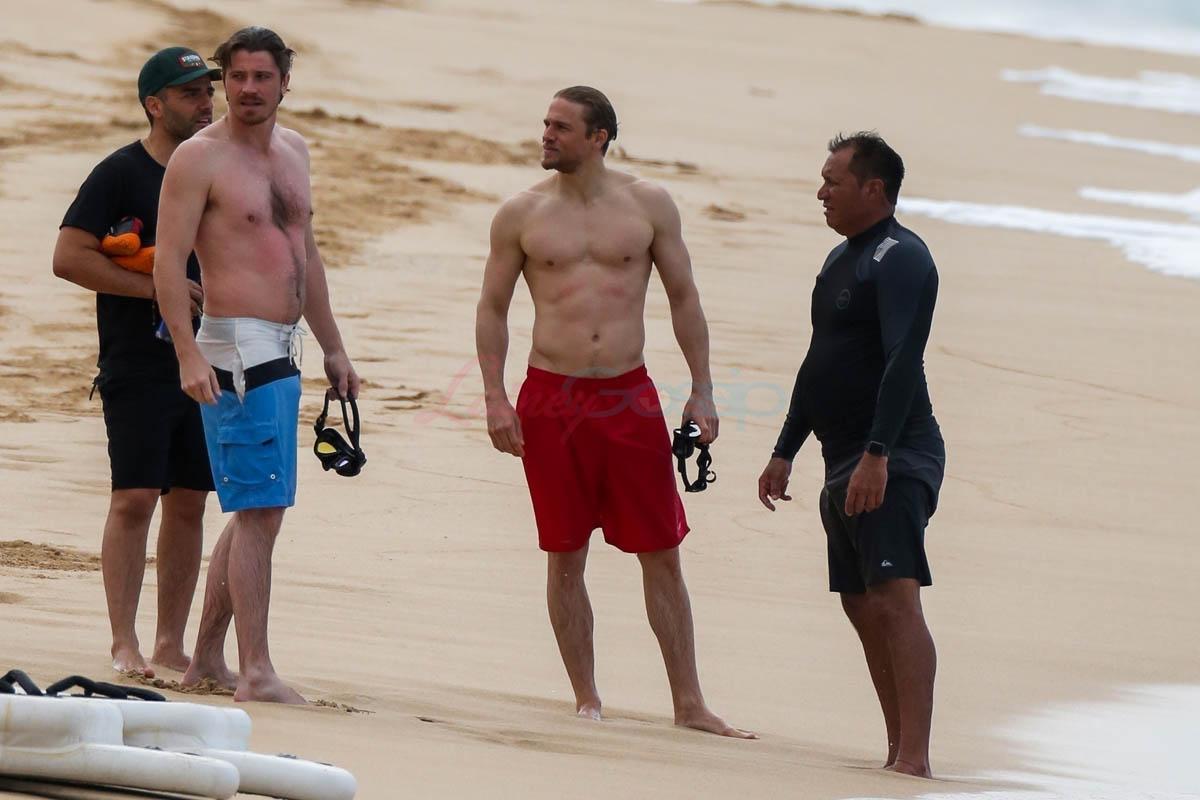 In March, the cast of Triple Frontier was first spotted hanging out shirtless on the beach. Moreover, Charlie was spotted doing PDA with girlfriend and Morgana McNelis.
A source previously told PEOPLE, "They are all really enjoying the shoot."
Also Read: Cannes 2018: Mahira Khan is melting our hearts with her elegant outfits at French Riviera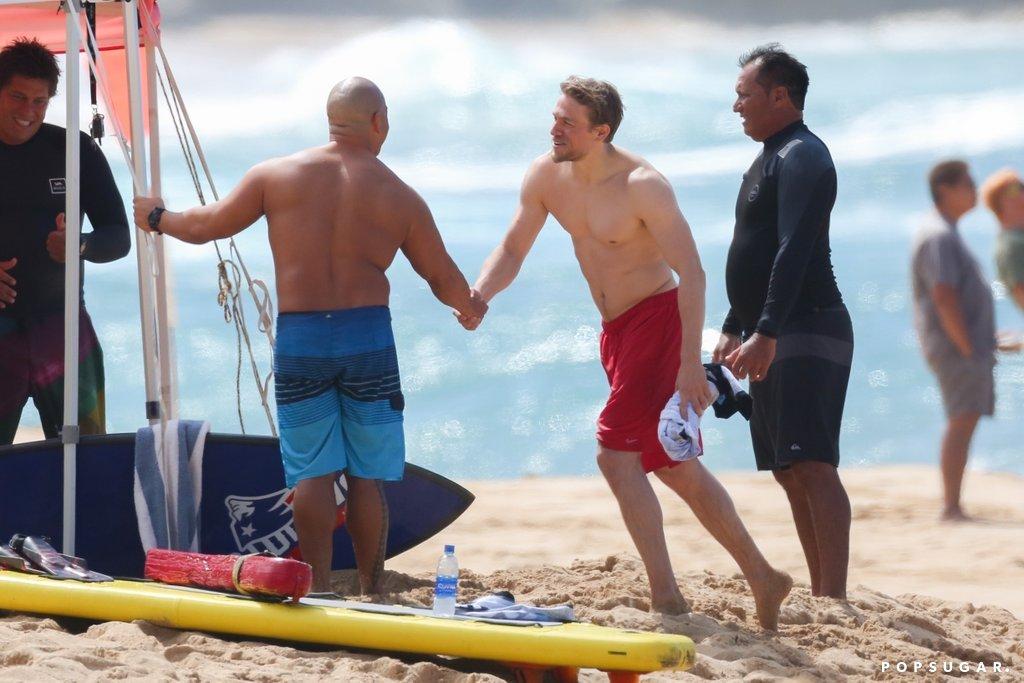 "Ben has been planning this luau for weeks," the insider added. "He wanted to do it for everyone as the shoot has been rough with 14 days of rain and training."