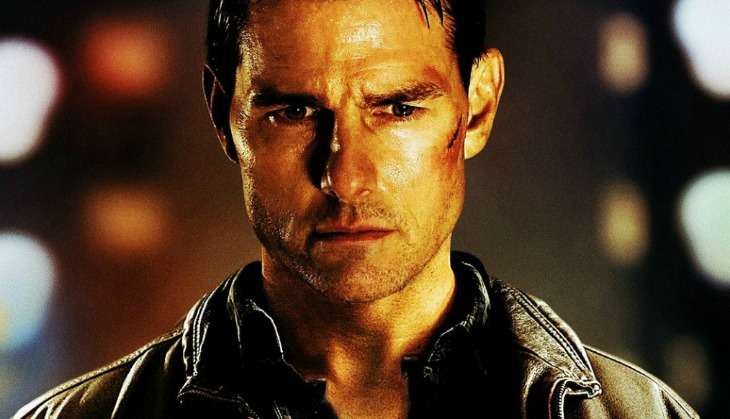 Tom Cruise maybe on the other side of 50 but he definitely doesn't look it. The brand new IMAX trailer of his upcoming film Jack Reacher: Never Go Back has been dropped, and it looks pretty fantastic.
This sequel of the Jack Reacher series will see Tom reprise his role as the punch-first-ask-later ex-army man who needs to save Major Susan Turner, an old friend, from a major in-house conspiracy.
The film has been directed by Edward Zwick and stars Cobie Smulders (of How I Met Your Mother fame), Patrick Heusinger, Aldis Hodge, Holt McCallany, Danika Yarosh and Robert Knepper.
The film releases worldwide on 21 October.