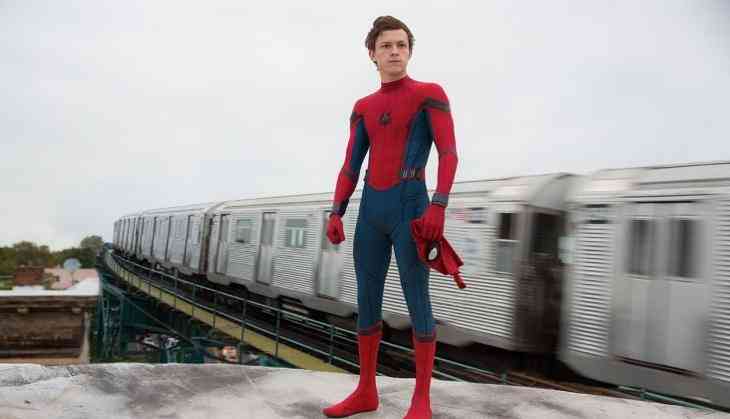 Hollywood star Tom Holland revealed the title of the 2019 sequel of 'Spider-Man: Homecoming' as 'Spider-Man: Far From Home'.
The 'Avengers: Infinity War' star took to Instagram to announce the title.
He wrote, "Sorry for no announcements, but I love you guys."
Sony and Marvel Studio's 'Spider-Man: Far From Home' will open on July 5, 2019, and will be the first Marvel Cinematic Universe movie to follow Avengers 4, which opens two months earlier, confirmed The Hollywood Reporter.
The flick will also star Jake Gyllenhaal as the villain, Mysterio.
(ANI)